Local
Gay business group won't honor Charlie Baker in upcoming gala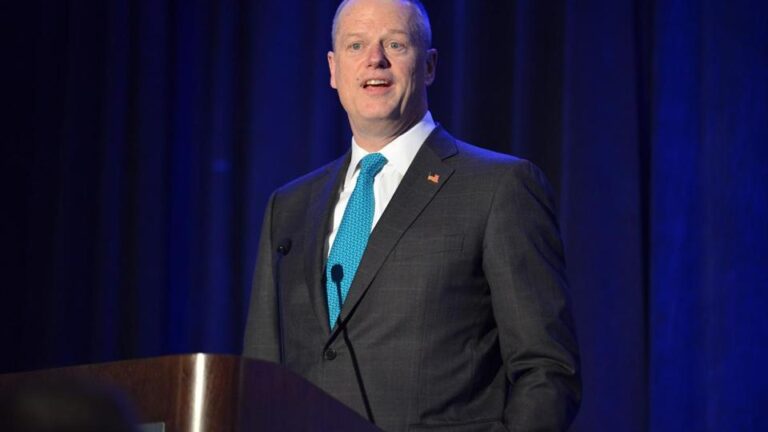 A leading gay and lesbian business group has scrapped its plans to honor Governor Charlie Baker at a gala dinner in Washington, D.C. later this month after learning he will speak at a GOP conference, reports The Boston Globe.
Baker will travel to Las Vegas this weekend to speak at the Republican Jewish Coalition's spring leadership meeting. He is scheduled to speak with conservatives such as Senator Ted Cruz and controversial pastor John Hagee, who opposes gay marriage.
The National Gay & Lesbian Chamber of Commerce announced Thursday night it will not honor Baker at its "Best of the Best Awards Dinner" April 26 in Washington, D.C. unless he cancels his Las Vegas speech and also supports a bill designed to protect transgender people in Massachusetts from discrimination in malls, restaurants, and other public places.
A Baker spokesman says Baker still plans to attend the GOP conference. Baker issued a statement blaming "partisan politics" for the decision to uninvite him to the gala.
Read the full story in the Globe.