Local
Barbara Anderson, advocate for limited taxation campaign in Massachusetts, dies at 73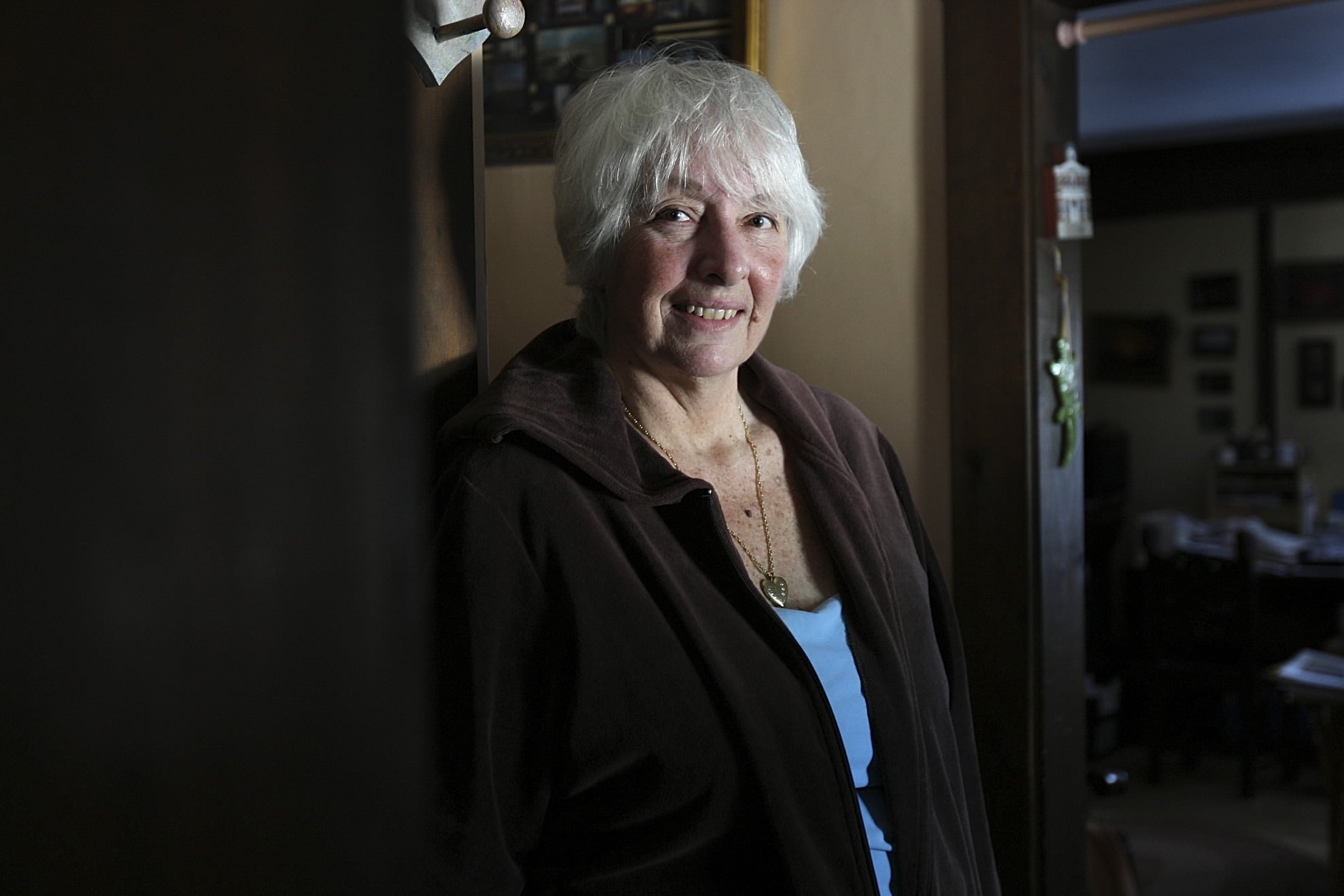 Barbara Anderson, a longtime advocate for limited taxation in Massachusetts, died Friday following a months-long battle with leukemia. She was 73.
Anderson served as executive director of Citizens for Limited Taxation until last year, according to a statement from the organization.
"For the past forty years Barbara Anderson was a relentless advocate for taxpayers across Massachusetts," the organization said. "Her accomplishments included leading the campaign for property tax relief for which she was called 'The Mother of Proposition 2½,' repeal of the state income tax surtax, defeat of the graduated income tax ballot question, and the rollback of the "temporary" state income tax increase."
Proposition 2½ was passed in a landslide vote in November 1980, less than four months after she became executive director of CLT, according to The Boston Globe.
"I was always sort of a rebel," Anderson said in 1985, according to the Globe. "I always questioned."
Anderson's regularly appeared on WRKO during the '80s and '90s as one of "the governors" with show host and Boston Herald columnist Jerry Williams were an institution, according to the Globe. She kept up a constant schedule of public appearances, debates with critics, and speeches.
Governor Charlie Baker was among those remembering Anderson and her work on social media.
Barbara was a force of nature and a tireless advocate for taxpayers. My thoughts & prayers are w/Chip & her family. https://t.co/M3jzO8DZUu

— Charlie Baker (@CharlieBakerMA) April 9, 2016
A political force of nature: never seen before, never to be seen again…i'll miss her! #BarbaraAndersonCLT #RIP pic.twitter.com/sqoU1Gp4P9

— Jim Braude (@jimbraude) April 9, 2016
Barbara Anderson will always be remembered for tireless efforts for taxpayers & as a principled woman of conviction. @masstaxpayersfd

— Karyn Polito (@KarynPolito) April 9, 2016
She leaves behind her partner of 20 years Chip Ford, her son Lance, and two teenage grandchildren.
Read the full Globe article here.