Local
Boston increases residential parking fine during Red Sox games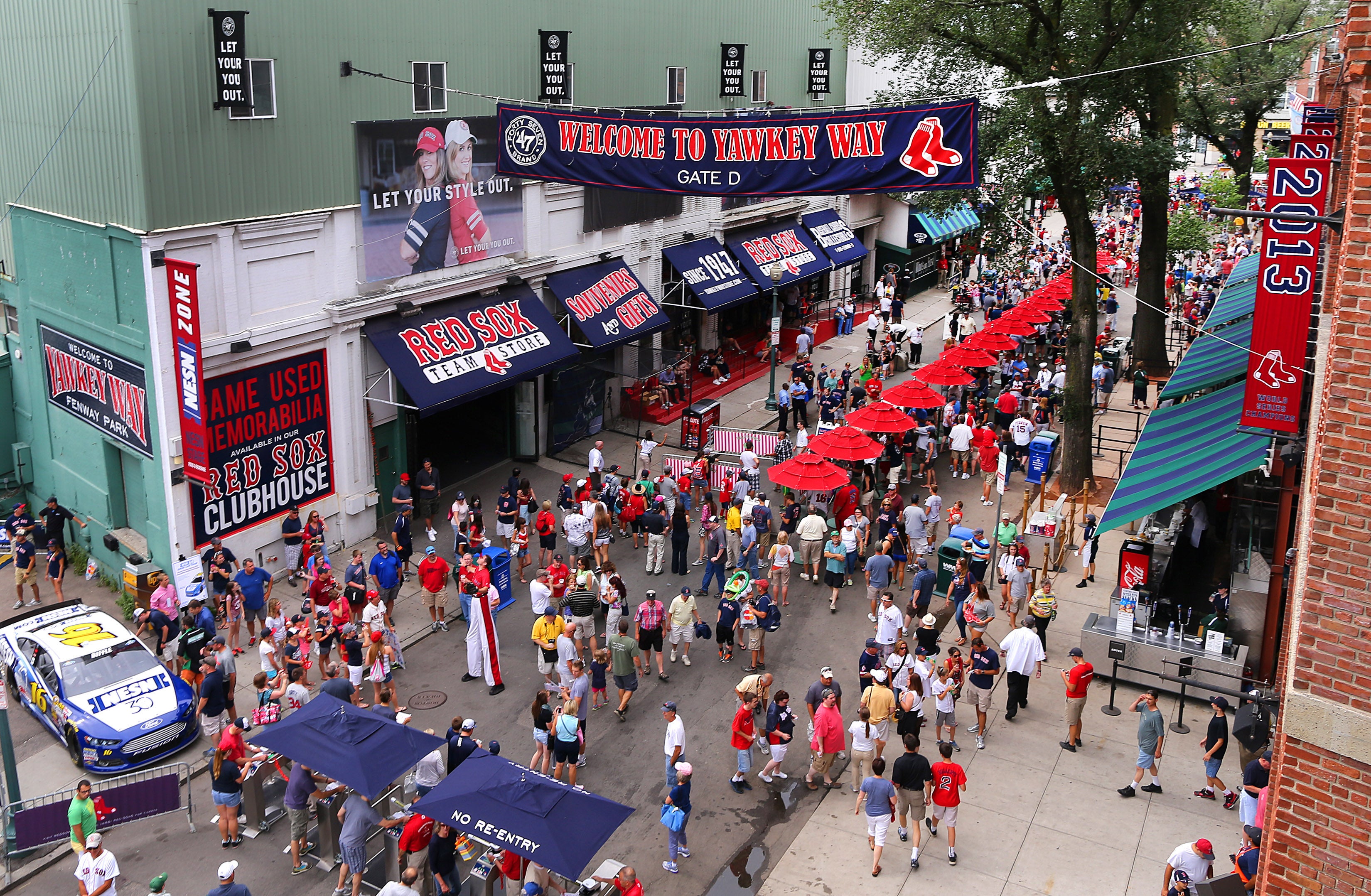 Red Sox fans looking for a parking spot in the crowded Fenway/Kenmore neighborhood will see a higher fine for violating residential parking regulations this year.
The Boston Transportation Department announced Monday that illegally parked vehicles in Fenway/Kenmore residential spaces will be fined $100 during Red Sox games instead of the standard $40 fine issued to vehicles that violate the permit regulation at all other times, according to a press release.
A pilot program put the fine in place last year, and the city approved it as a permanent measure beginning with the start of the 2016 season.
"Fenway Park is centrally located and is easy to get to by public transit, bicycle and on foot," Boston Transportation Commissioner Gina Fiandaca said in a statement. "If you must drive to enjoy today's game, we ask that you voluntarily comply with the on-street Resident Parking regulations and park your vehicle in a garage or parking lot."