Local
Mother confronts addiction head-on in obituary for daughter who overdosed
"We need to talk and educate the world about this epidemic," the mother wrote.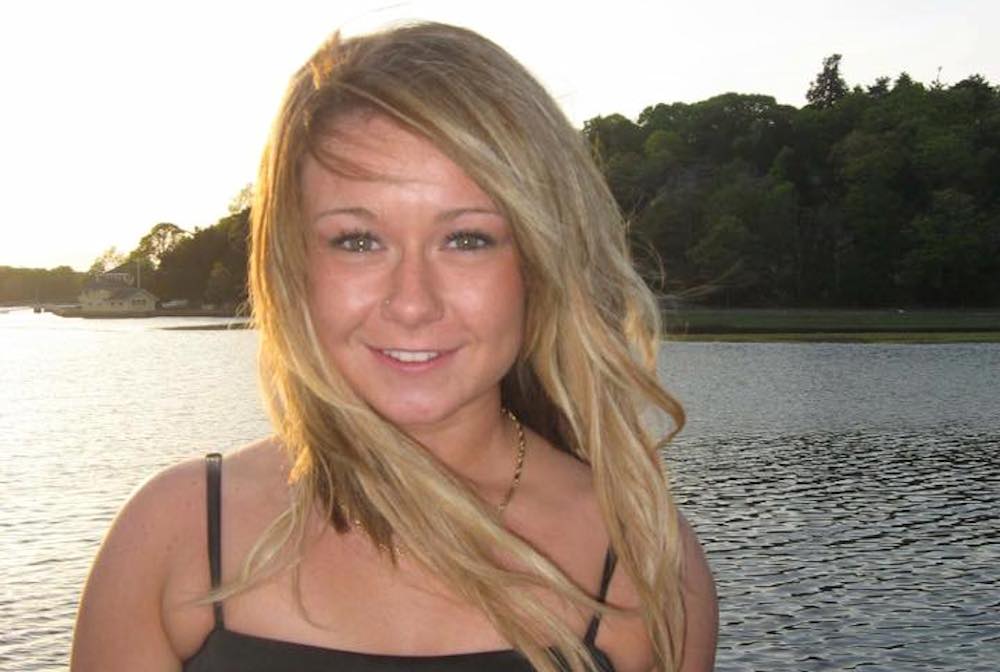 With its brutal honesty of the horrors of addiction, a heartbreaking obituary written by a Haverhill mother whose daughter died of a heroin overdose is going viral.
Kelsey Grace Endicott, 23, died of an accidental overdose on April 2 after a "heroic battle" with addiction, her mother Kathleen Errico wrote in her obituary.
"The reality of Kelsey's death is devastating, and no possible reason can justify the loss of this beautiful young woman, who had so much to give to the world," she wrote. "Wherever she went, people loved her. The disease of addiction is merciless. It is up to us to open our minds and hearts to those who are still sick and suffering. Kelsey does not want us to cry for her. She wants us to fight for her."
Open and honest obituaries of overdose deaths have become more prevalent recently as families try to combat the stigma of addiction and as the opioid epidemic has ravaged New England. Kathleen Errico joins a too-long list of those who decide to tell the awful truth of addiction rather than cloak it in euphemism.
The passionate obituary sparked an outpouring of love and support to the family. On Saturday, Errico thanked those who had reached out and posted the eulogy she gave to her daughter in a note on Facebook.
In the eulogy, Errico acknowledged that to some people, her daughter would just be another statistic in the increasingly growing heroin epidemic.
I don't care, though, because for the people who do understand, this was our baby, our youngest, our child, our daughter, and as a mother; my every thing. She was a mother, a sister, an auntie, a niece, a granddaughter, a friend, a cousin, a human being and an addict. With her award-winning smile, sparkling diamond eyes, witty dry humor, loyalty to a fault and calming ways, it is easy to see why anyone who met Kelsey instantly fell in love.
But drugs took all of that away, she wrote.
She turned to drugs to make her feel normal like everyone else. Heroin told her I can make you feel accepted, I can make you feel alright, I can make you feel worthy, I can make you feel normal, I can make you feel loved, I can make you feel nothing and make you feel like everything will be ok. What it didn't tell her was how it would devastate her family and tear it apart, how it would take her job and leave her penniless, how it would steal her son from her arms, how it would take her home, how it would take her sparkle, how it would take her smile, how it would take her humor and how it would take and take and take until it took her life.
Since being published, the obituary has been shared thousands of time, and Errico wrote that she has heard from a number of families in similar positions.
"We need to talk and educate the world about this epidemic," she wrote. "When Kelsey's obituary was written, my intention for it was to tell the truth in the hopes that maybe it could help even just one other person. Little did I know how it would implode."