Local
Group sues Boston Children's Hospital over expansion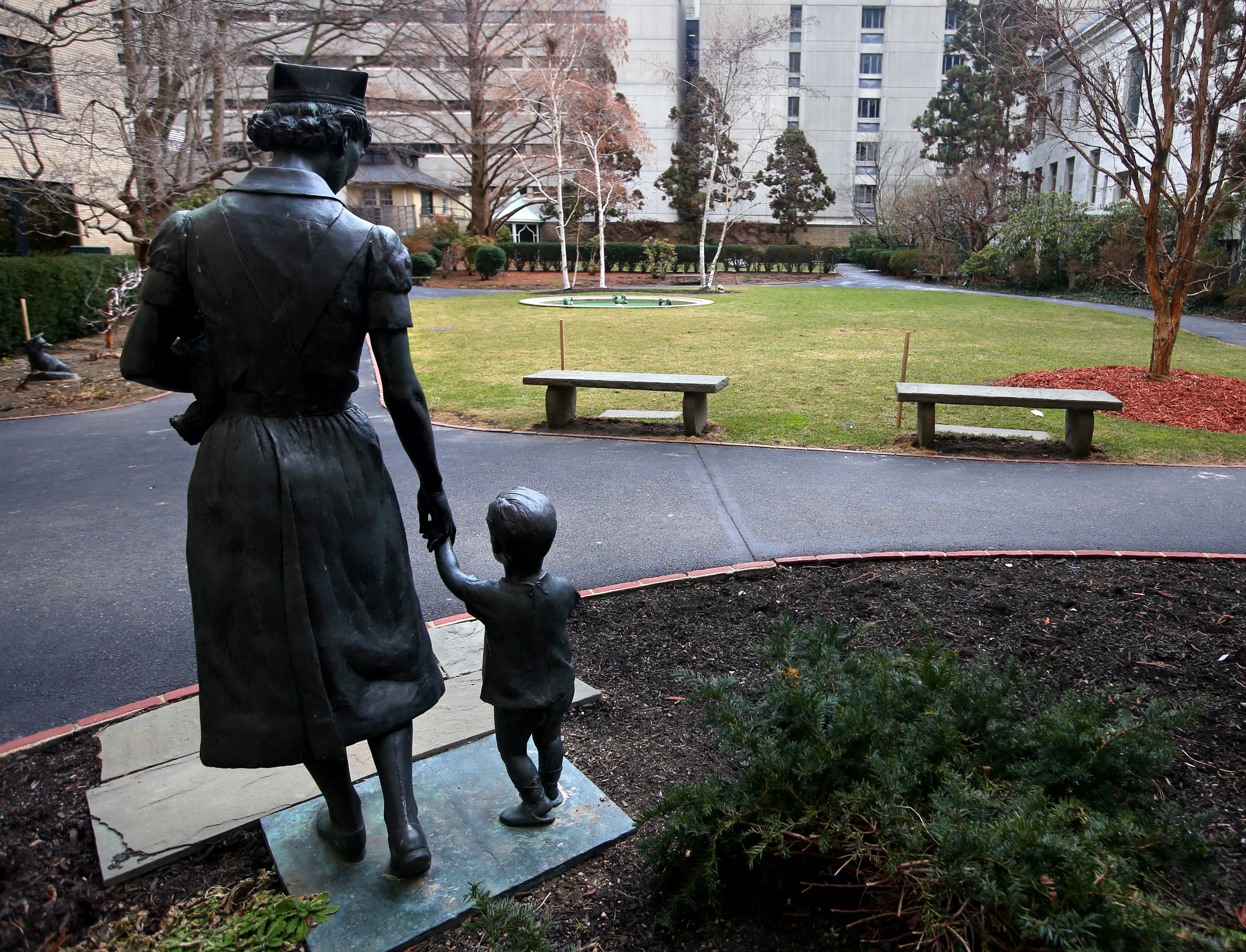 A group opposed to Boston Children's Hospital's proposed expansion project, which would include the elimination of the Prouty Garden, has filed a lawsuit to stop construction, The Boston Globe reports.
The complaint, filed Thursday in Suffolk Superior Court, says the hospital should have received approval from the state's Department of Public Health before moving forward with work or fundraising for the expansion, according to the Globe. The group that filed the lawsuit is affiliated with the Friends of the Prouty Garden, which opposes the $1 billion expansion that would be built on the hospital's treasured garden.
"Boston Children's welcomes the opportunity to address the claims outlined in the lawsuit," the hospital said in the statement to the Globe. "For more than three years, Boston Children's has pursued our project to build a clinical building on our Longwood campus to meet the needs of our patients and staff and the growing demand for our care. Throughout the public process we've earned approval at every step of the way."
Read the full Globe report here.