Local
Second Phillips Exeter teacher fired after admitting to sexual encounters with student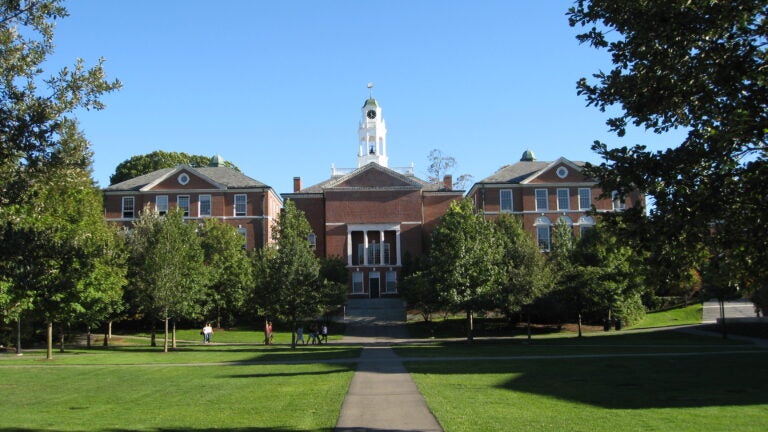 Phillips Exeter Academy has fired a second teacher who admitted to sexual misconduct with a student, Principal Lisa McFarlane said in letter Wednesday to the school's community.
According to McFarlane, photography teacher Steve Lewis confessed to sexual encounters with a student, which occurred "more than two decades ago," after police had opened an investigation into additional misconduct allegations at the prestigious New Hampshire school.
"In accordance with Exeter policy, Mr. Lewis' employment has been terminated and he has been barred from campus and all Exeter events," McFarlance wrote.
"We are aware of no additional allegations involving Mr. Lewis," she added.
Exeter Police Chief William Shupe said Thursday their investigation determined that the incident occurred "more than three decades ago" and that no criminal charges can be filed, since the statute of limitations had lapsed.
"This was the only investigation involving an active employee of Phillips Exeter," Shupe said, adding that additional investigations remain ongoing with the school's full cooperation.
According to an archived faculty profile, Lewis taught photography at Phillips Exeter for 30 years and had been chair of the art department.
His firing follows recent revelations that former teacher and dean Rick Schubart admitted to multiple incidents of sexual misconduct with students in the 1970s and 1980s. After admitting to the misconduct in 2011, he was fired.