Local
Boston Medical Center settles improper billing claims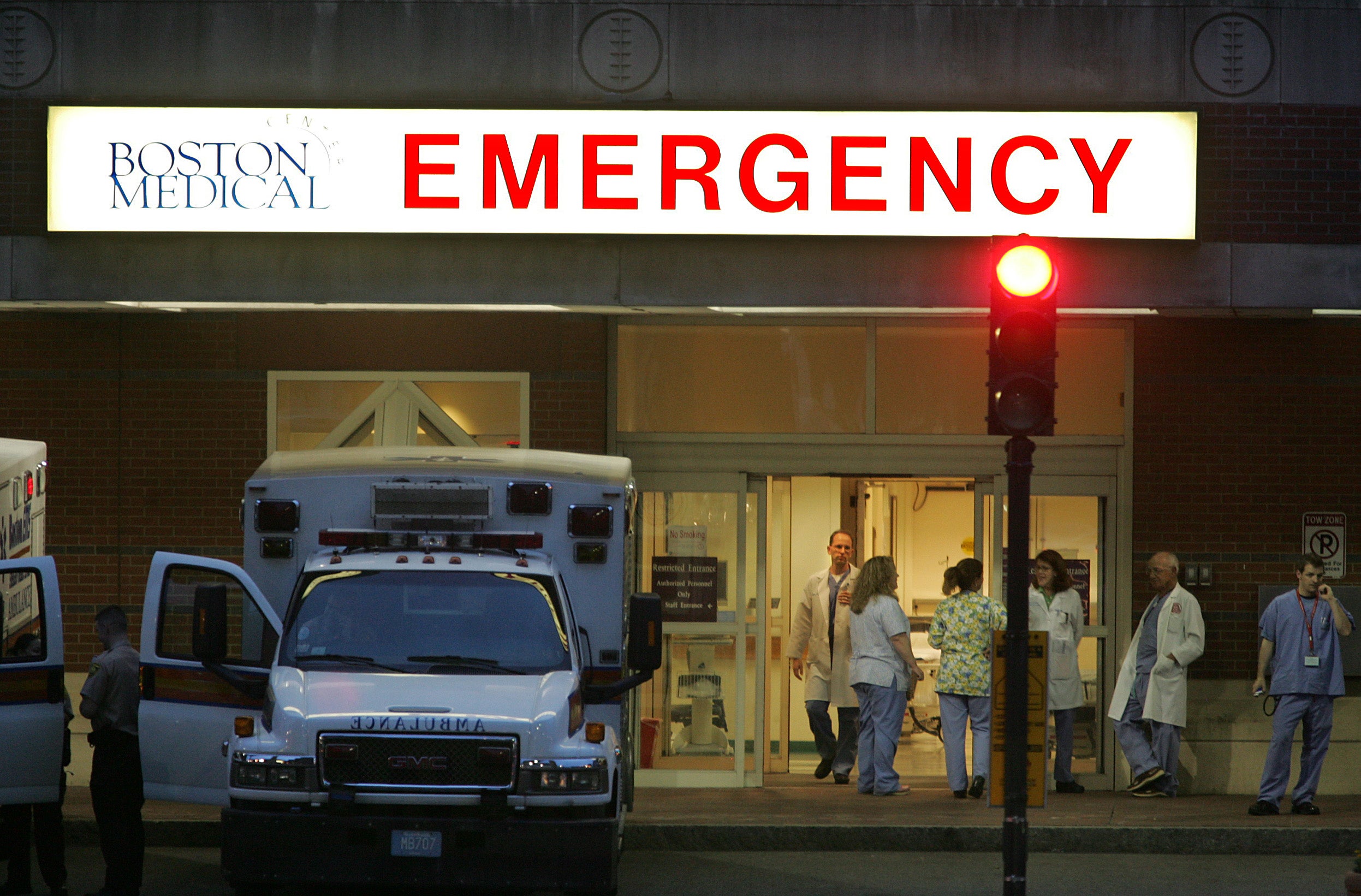 BOSTON (AP) — A federal prosecutor says Boston Medical Center and two of its physician practice organizations have agreed to pay $1.1 million to resolve allegations that the hospital improperly billed Medicare and Medicaid.
U.S. Attorney Carmen Ortiz announced the settlement Thursday.
The allegations included Boston Medical Center billing Medicare for more units of an expensive cancer drug than it actually gave patients and improperly billing Medicare and Medicaid for pre-surgical treatment. The hospital's former chief compliance officer notified federal officials about the allegations.
Officials say the hospital cooperated with authorities and corrected the problems after learning of the investigation.
Boston Medical Center issued a statement saying only some of the allegations were valid. It said there were some billing mistakes related to software and billing ''complexities'' and any inaccuracies have been resolved.