Local
MBTA pension board still fighting to keep its funds secret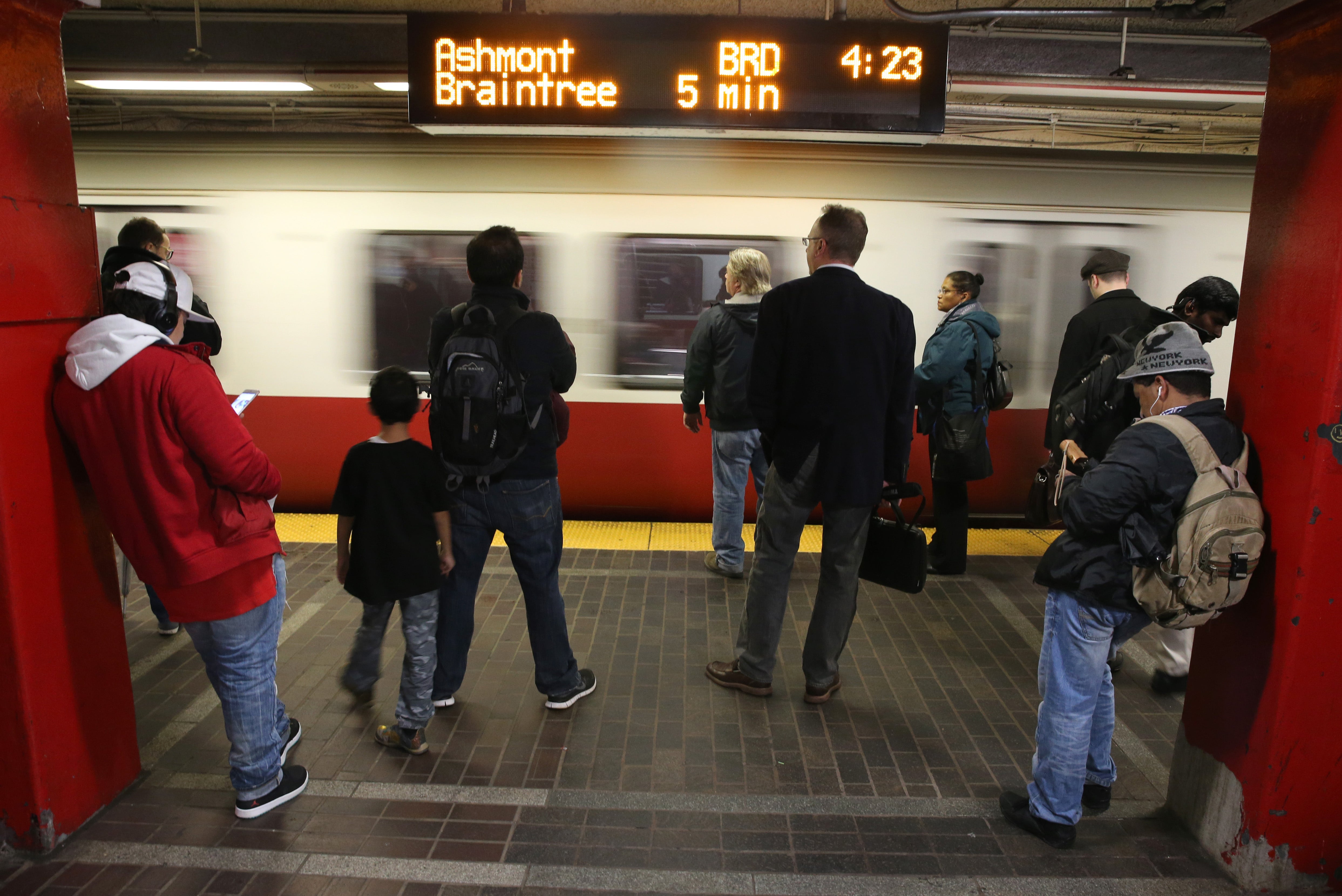 The MBTA's pension fund will continue to wage a legal fight to keep its records from reaching public eyes, people with knowledge of the matter told The Boston Globe.
Despite calls to release the records from MBTA chief administrator Brian Shortsleeve, the T's pension board will not drop its case, the Globe reports. The pension fund is set up as a private trust, and the fund's officials have said the public records laws do not apply.
However, a Suffolk Superior Court judge ruled in March that the pension funds are public because taxpayers contribute tens of millions of dollars to it annually. A 2013 amendment to the state public records law says that any "political subdivision" that receives or spends public money for pensions must comply, the judge ruled.
In a statement, Shortsleeve called on the pension board to operate in the interest of transparency and make the funds public.
"Taxpayers, T riders and T employees will contribute more than $100 million to the MBTA pension fund next fiscal year, and at current contribution levels, more than $1 billion over the next decade," he said, according to the Globe. It is critical for all stakeholders that the MBTA pension fund operate at the highest level of transparency."