Local
Woman rescued after getting stuck in marsh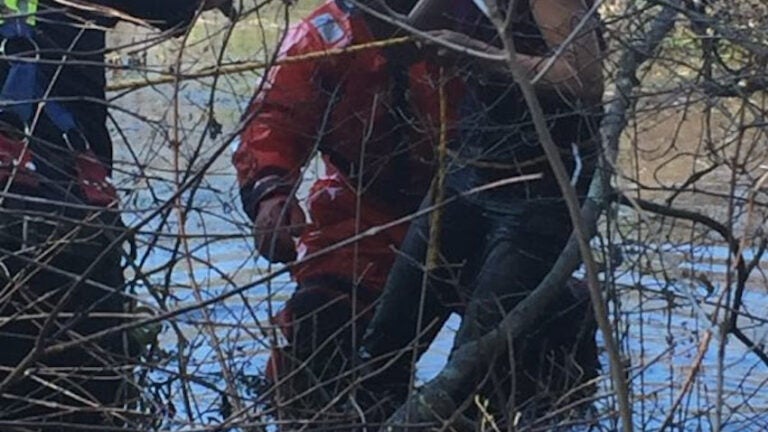 A woman and her dog were rescued Thursday afternoon after becoming stuck in a Natick marsh, according to the Natick Fire Department.
Emergency personnel responded to a call about a woman being stuck in the mud near Hunnewell Town Forest, located on Oak Street, around 3:15 p.m., Fire Chief Richard White said.
Firefighters located the woman, who was waist deep in water about 50 feet out into the marsh. A firefighter wearing a survival suit was able to lead her to safety. Neither the woman or her dog were injured, according to the department.