Local
Charlie Baker to honor Prince by lighting Zakim Bridge purple Thursday night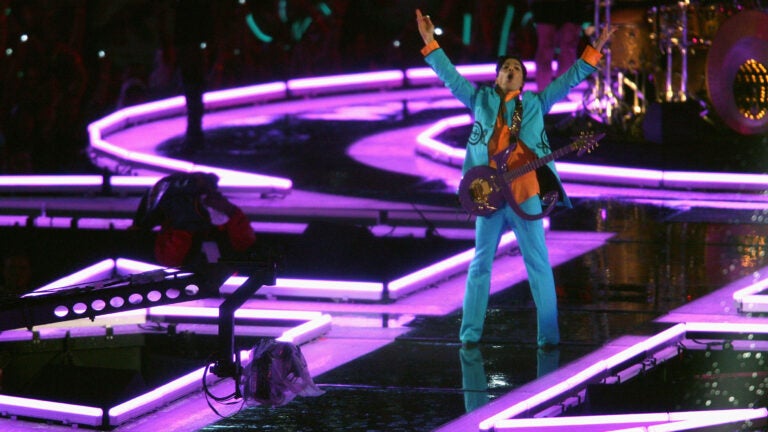 The Red Sox aren't the only ones in Massachusetts moved to pay tribute to Prince's passing Thursday.
Gov. Charlie Baker will have the state Department of Transportation light the Zakim Bridge purple Thursday night in honor of the pop star's life.
According to a Baker aide, the governor believes Prince's "Purple Rain" is one of the best albums of all time. The music legend died Thursday morning at the age of 57 at his home in Minnesota.
South Station and Government Center—as well as the Burns Bridge, which connects Worcester to Shrewsbury—will also be lit purple Thursday night.
MassDOT later confirmed the plans Thursday evening on Twitter.
Boston #ZakimBridge, Worcester-Shrewsbury #BurnsBridge, #MBTA Government Center Station will shine Purple tonight. #PrinceRIP

— Mass. Transportation (@MassDOT) April 21, 2016
The ever-changing color Zakim Bridge is often illuminated for a cause.
The Charles River-spanning bridge has shined the colors of the Belgian and French flags to honor the victims of recent terrorist attacks. It has also been lit to raise awareness for Down syndrome and Autism.