Local
Scientists say more cod might survive fishing than thought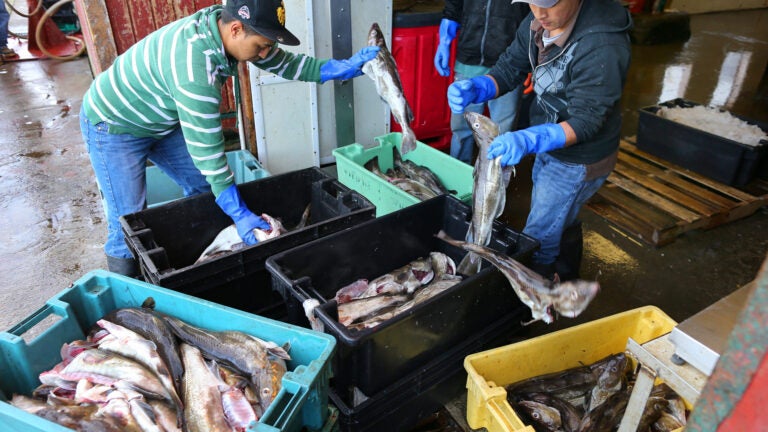 BIDDEFORD, Maine (AP) — A group of scientists say more Atlantic cod might survive being thrown back in the water by fishermen than previously thought.
Scientists from several organizations, including the New England Aquarium in Boston and University of New England in Biddeford, conducted a study. It's published in the International Council for the Exploration of the Sea's Journal of Marine Science.
The scientists examined the recreational rod and reel fishery for cod in the Gulf of Maine. Fishermen will toss cod back, for example, when they don't meet minimum size requirements.
Atlantic cod are declining in New England waters, and the scientists also sought to find ways to improve their chance of survival after being discarded. They recommend that anglers reel cod to the surface at a slow to moderate pace.