Local
LePage says China's energy plan is better than Maine bill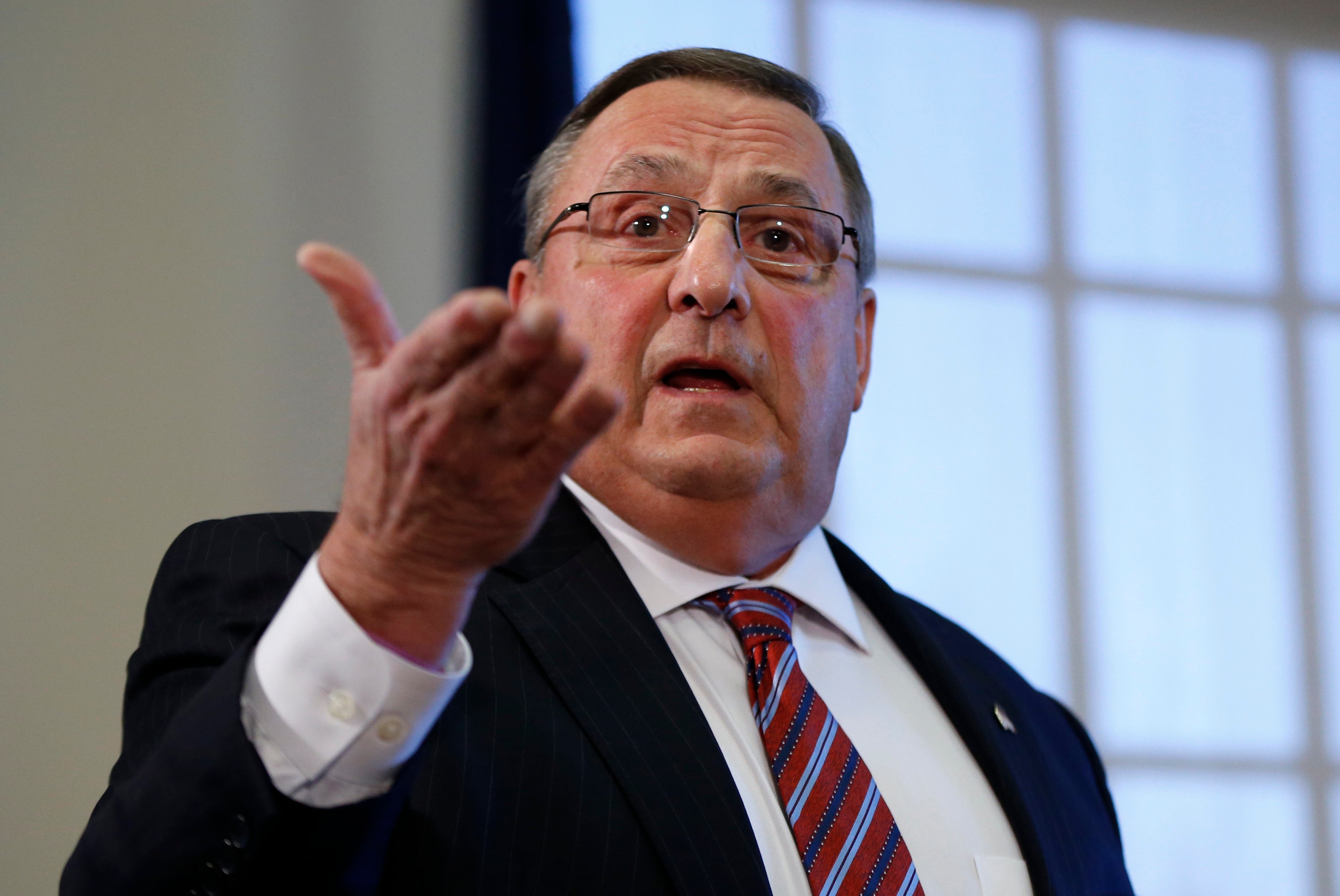 AUGUSTA, Maine (AP) — Gov. Paul LePage in his weekly radio address says that the Chinese Communist Party's plan to reduce carbon emissions is ''more sensible'' than a Maine bill that would establish new solar policy for the state.
LePage is expected to veto the bill, which the Legislature passed at the end of the session. Lawmakers will meet on April 29 to consider whether to override or sustain the Republican governor's vetoes.
LePage said he likes the Chinese plan because It envisions growth in nuclear and hydro power.
In the Democratic radio address, House Majority Leader Jeff McCabe said he's proud that the Legislature passed a bill to aid Maine's collapsing biomass industry. The $13 million, two-year initiative would allow energy regulators to purchase biomass power at above-market prices.