Local
10-year-old to receive Young Hero Award for saving 4-year-old lost in woods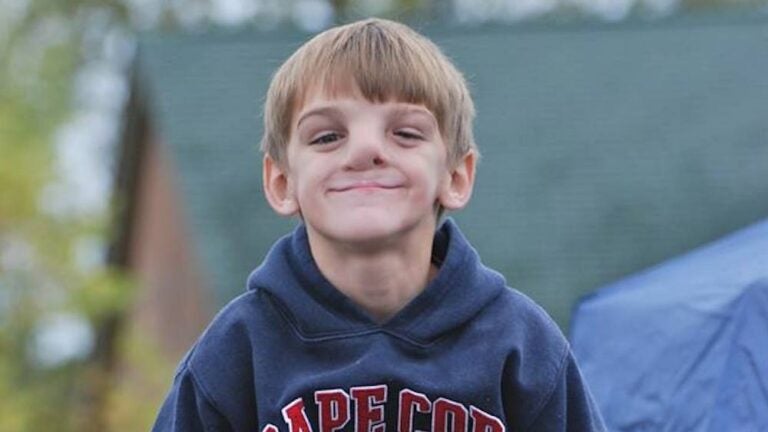 A 10-year-old boy will receive the Young Hero Award from the Massachusetts Department of Fire Services Public Safety Unit on Tuesday, according to a Facebook post from the Goshen Fire Department.
Mason Neveu, of Goshen, played a vital role in finding 4-year-old Colton Roberts, who had wandered over a half mile through the woods of Ashfield on March 23.
Though Mason was born with several birth defects and is deaf in one ear, he heard a sound that no other responders heard and was led to the boy, fire officials said.
According to the post, Christopher and Erika Roberts, both members of the volunteer department, were painting their new home in Ashfield when they realized their son was no longer playing in the backyard with their puppy.
After searching for about 20 minutes, the parents called Goshen Fire Chief Sue Labrie to help form a search party. Labrie started to gather volunteers, including Goshen Fire Captain Monica Neveu, her 14-year-old son Adrien, and her 10-year-old twin sons, Mason and Dillon.
During the search, Colton's bicycle was located next to a brook. As Monica Neveu and Mason continued to follow the brook, Mason stopped and said "I think I hear something," according to the post. Monica Neveu said the two continued walking and yelling the boy's name for another 50-feet. She still heard nothing.
But Mason was persistent.
The 10-year-old took off running to the next hill, where he found Colton and his puppy, Ranger. Both were unharmed and reunited with his parents.
https://www.facebook.com/permalink.php?story_fbid=10154786737098662&id=340567583661