Local
Acadia park seeks to acquire Schoodic Peninsula land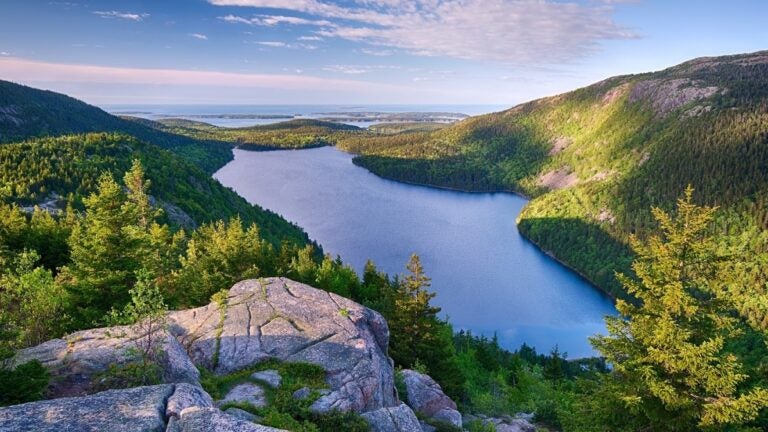 MOUNT DESERT ISLAND, Maine (AP) — Members of Maine's congressional delegation are working to authorize Acadia National Park to acquire more than 1,400 acres of land on the Schoodic Peninsula.
WCSH-TV reports park officials say the land is theirs due to a 1929 law that allows donations of land to expand the park.
But others say a 1986 bill establishing the park boundaries is the one that should be used.
Surrounding towns are concerned that the park may creep up on homes in the area.
Park officials say they've been managing the land for years and that a bill authorizing them to annex the land is legal.
U.S representative Bruce Poliquin says that the expansion must go through congress. He says Maine's congressional members are weighing in to make sure the law is being followed.
___
Information from: WCSH-TV