Local
Waltham man arraigned in connection to struggle with police at Boston Public Library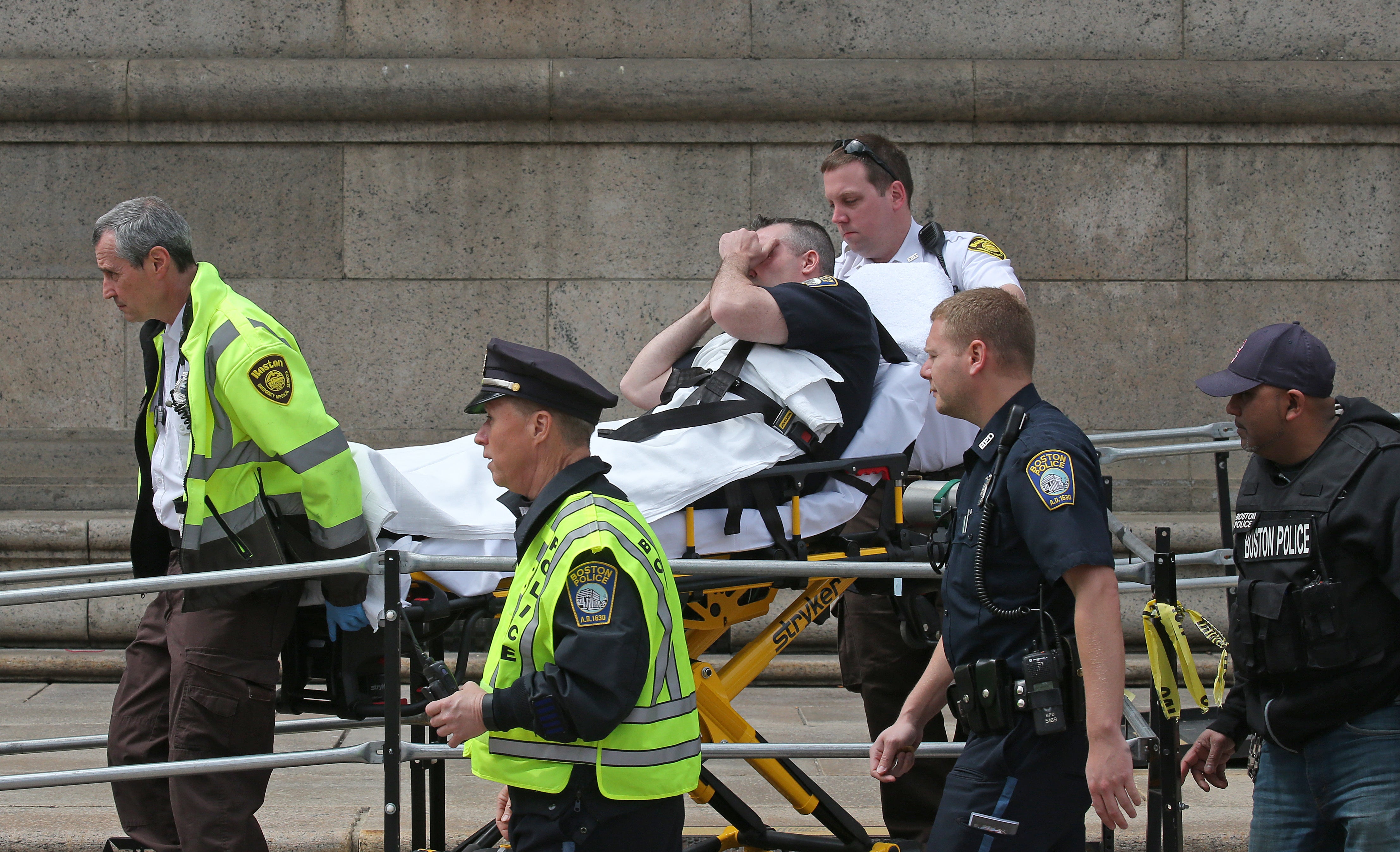 A Waltham man was arraigned Tuesday in connection to a struggle that injured two police officers at the Boston Public Library Monday morning.
Kevin Williams, 40, was charged with trespassing, resisting arrest, disorderly conduct, and assault and battery of a police officer in Boston District Court, the Suffolk District Attorney's office said in a statement. Williams allegedly injured two officers in a "violent struggle" around 11:45 a.m. Monday at the library on Boylston Street.
Authorities said the incident began when Williams refused requests from library staff to leave the building. Library staff then contacted Boston police for assistance. When the two officers attempted to arrest Williams, he pulled away and a struggle ensued, according to police. Additional officers were called to the scene, and Williams was arrested.
The two officers were transported to Tufts Medical Center with minor injuries, according to Boston police.
Bail was set at $2,500 and Williams was ordered to stay away from the library and not to drink alcohol while his case is pending, the D.A.'s office said.
Rosemary Lavery, a spokeswoman for the library, said the institution is internally reviewing the incident.
An attorney for Williams did not immediately respond to a request for comment.