Local News
City Council approves move to name Boston's 'Latin Quarter'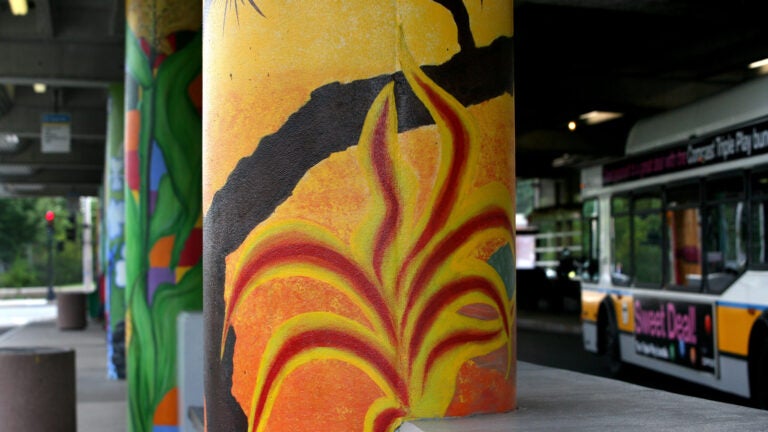 The Boston City Council approved a proposal Wednesday to formally designate an area in Jamaica Plain as Boston's "Latin Quarter."
The measure would label the Hyde Square area, a stretch of Centre Street west of the Jackson Square MBTA station in Jamaica Plain.
Councilor Matt O'Malley, whose district includes the area, says the proposal won't change the name of Jamaica Plain, Hyde Square, or any of the included areas.
However, as The Boston Globe reported last week, the re-branding is more than just a label.
The designation as a cultural district requires state approval and would open the neighborhood to grants, state transportation money for new signs, and a mention on the state's tourism websites. It would help support businesses and arts and cultural institutions, attracting tourists and newcomers who seek out authentic slices of Boston's ethnic mosaic.
O'Malley said Wednesday the area "boasts an incredible number" of businesses locally-owned and operated by generations that have immigrated to the area from Central and South America.
The Globe noted last week that the area is one of many—such as Mattapan as "Little Haiti" or Fields Corner as "Little Saigon"—that are pushing for formal cultural recognition, as is enjoyed by the North End (Italian), South Boston (Irish), and Chinatown (Asian).
The proposal will be sent to Mayor Marty Walsh's desk for approval next. O'Malley said Wednesday that Walsh has been supportive of the move.