Local
Altercation leads to pistol-whipping, hit-and-run in Cambridge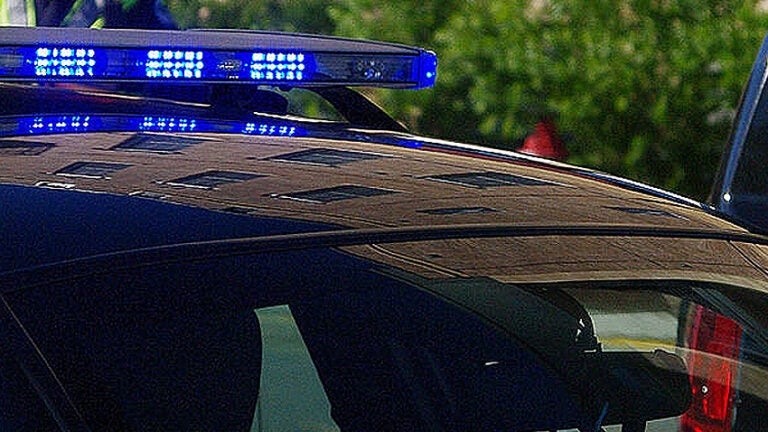 One person was hit by a car and another pistol-whipped in an early morning altercation in Cambridge on Wednesday.
The incident happened at 8:12 a.m., according to Cambridge police. Officers responded to a report of a hit-and-run and discovered that a victim had been dragged down Pearl Street by a driver in a dark-colored Dodge Charger after an altercation in Central Square. Police say a third party was pistol whipped and found next to the victim who was dragged by the car. Police believe the motorist and the person dragged knew each other. Both male victims were taken to a local hospital with non-life threatening injuries, according to police.
Witnesses told police they saw a driver toss a gun from a car matching the description of the vehicle involved in the incident. The witness accounts helped police find the discarded gun near Allston and Pleasant streets and track the driver down, arresting him on multiple charges, according to Cambridge police spokesperson Jeremy Warnick.
The driver has been identified by police as Joekeem Nelson, 20, of Cambridge. He has been charged with assault to murder (armed), possession of a firearm or ammunition without an FID card, and assault and battery with a dangerous weapon.
A section of the Cambridgeport neighborhood near Pearl Street and Decatur streets was blocked off by police while they investigated the incident, according to Warnick.