Local
Brother of man killed by Everett officer disputes police account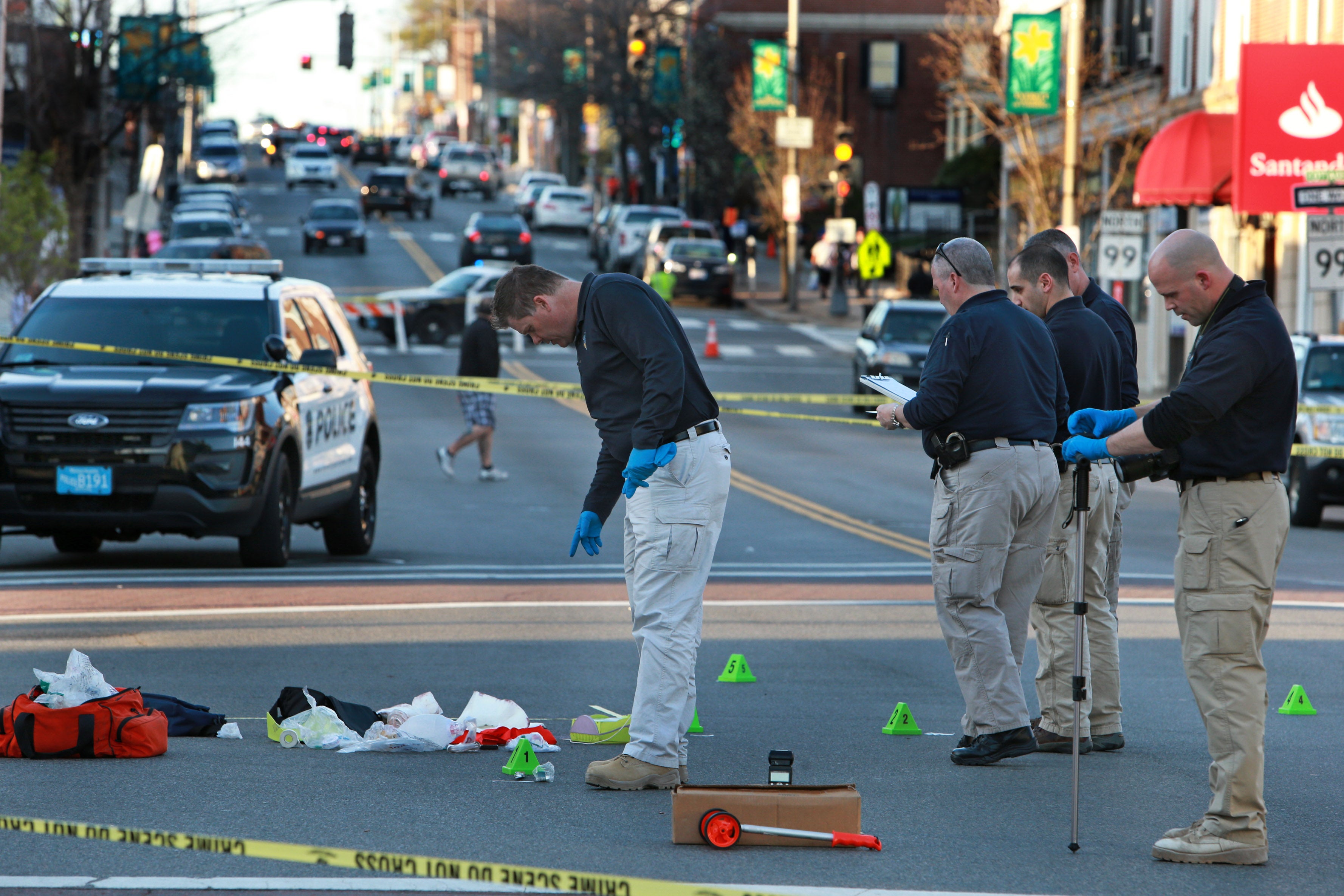 The younger brother of a Salvadorian immigrant fatally shot by police in Everett says he has seen video footage of the confrontation and disputes the police's account of what happened, according to The Boston Globe.
Mario Mejia Martinez was shot and killed April 21 by an officer in Everett. Authorities said Martinez was wielding a knife at the time police fired. His brother, Jose Joaquin Mejia Martinez, says that he was shown footage of the shooting that shows his brother trying to walk away from the officer, according to the Globe.
"My brother did not threaten the police," Mejia Martinez said in Spanish in a telephone interview with the Globe. "That's a lie."
The Middlesex District Attorney's Office is investigating the shooting, but told the Globe they stand by their initial statement that Mario Mejia Martinez refused to drop his knife before he was shot.
Read the full Globe story here.