Local
The Fenway brush fire showed up on the National Weather Service's Doppler radar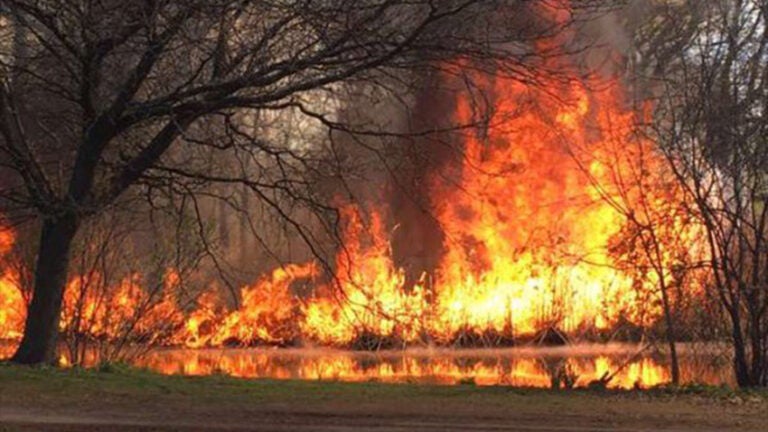 That's not rain. Quite the opposite actually.
[3p] An animation of smoke dispersal per our radar of the brush fire over #Fens in #Boston. pic.twitter.com/IDHKgOQNPD

— NWS Boston (@NWSBoston) April 28, 2016
The Fenway-neighborhood brush fire that sent billowing plumes of smoke above Boston on Thursday afternoon was picked up on the National Weather Service's Doppler radar.
The smoke first appeared on radar, usually reserved for detecting and forecasting weather systems, around 2:45 p.m., roughly 15 minutes after the fire began.
[245p] Brush fire at the #Fens near #Fenway in Boston showing up on our radar. pic.twitter.com/EJUi5kU9tF

— NWS Boston (@NWSBoston) April 28, 2016
Firefighters worked Thursday to put out the blaze, which closed several nearby streets.
Photos from the Fenway brush fire: https://t.co/pXkgrL5ZI1 pic.twitter.com/MDzM0zMkwX

— FOX25 News Boston (@fox25news) April 28, 2016
https://twitter.com/serrano_alej/status/725755801562959872