Local
Police seek help in identifying body found in Charles River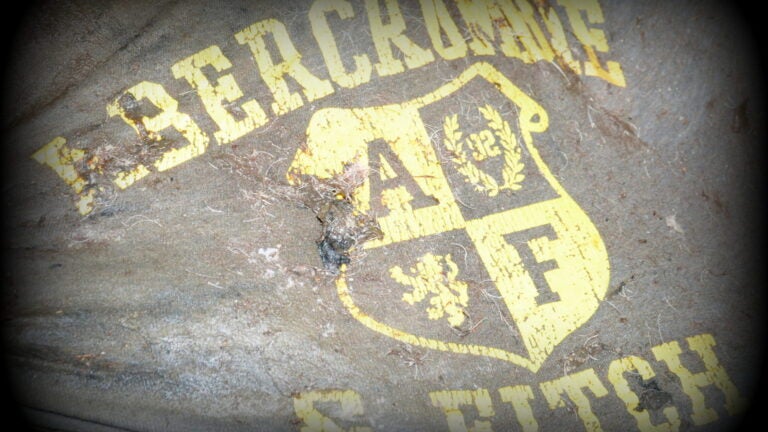 State police are asking the public to help identify a man found dead in the Charles River in March.
The body was found along the Esplanade near the Hatch Shell on March 10. An autopsy did not reveal any signs of violent trauma.
Police describe the man as "a pale-skinned, white male approximately 60 years in age, about 5'8″ tall, and about 200 lbs. He was bald except for white hair on the back and sides of his head, with white facial hair." The man was wearing "a dark-colored Carhartt stocking cap, light-colored pants, a blue sweater, and a gray hooded Abercrombie & Fitch sweatshirt with faded yellow lettering," authorities said. He was found with a backpack without any identification inside.
Police ask that anyone with information about the man contact the Suffolk County State Police Detective Unit at 617-727-8817.