Local
Uber says tipping is unfair because of racial bias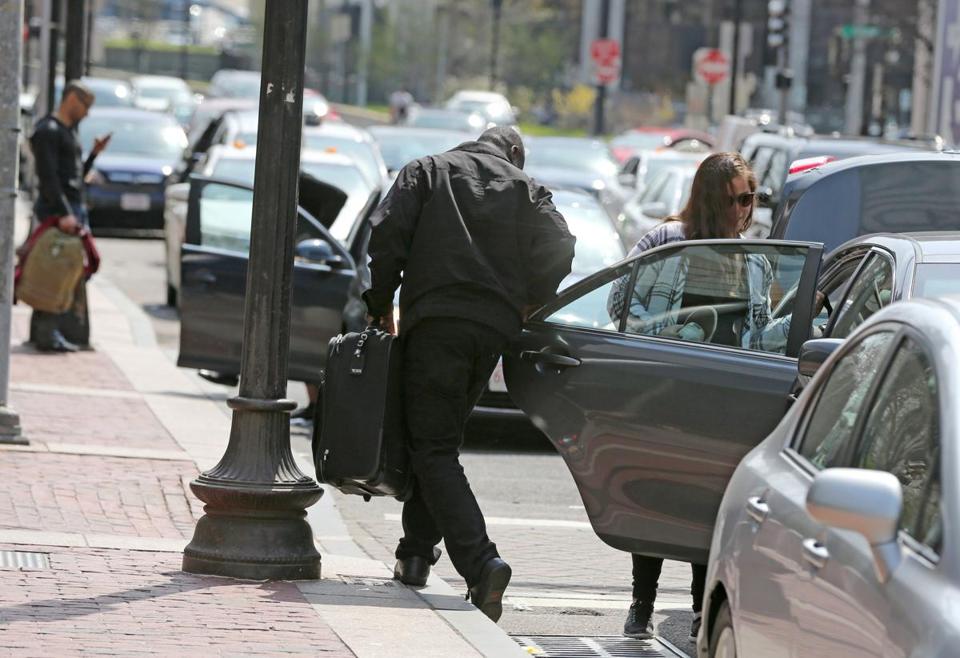 The popular ride-hailing service Uber does not ask you to tip.
The company said tipping is unfair because of customers' unconscious racial biases, reports The Boston Globe.
Uber points to a 2008 Cornell University study that says "consumers of both races discriminate against black service providers by tipping them less than white service providers." It also thinks tipping is unfair because of a 2014 Bloomberg analysis that found fares ending in the digits 0 or 5 resulted in much smaller tips.
An Uber spokesman told the Globe that widespread tipping would mean drivers who perform similarly on the job would receive very different wages, due to race and a possible higher number of fares ending in five or zero.
"Race has nothing to do with it," Keisha Seaton, an Uber driver, told the Globe. "It's all about the service you provide, and if you provide top-notch, five-star service, you expect to be compensated as such."
Connie Hirsh, another Uber driver, told the Globe, "at least I'd be getting half of a whole lot more, instead of nothing."
Drivers hope customers will add gratuity anyway, now that the company has agreed to make clear that tips aren't included in fares. That agreement is part of a settlement from last week's class-action lawsuit by drivers who alleged unfair wage and labor practices.
Read the full story in the Globe.