Local
Boston won't host IndyCar race after all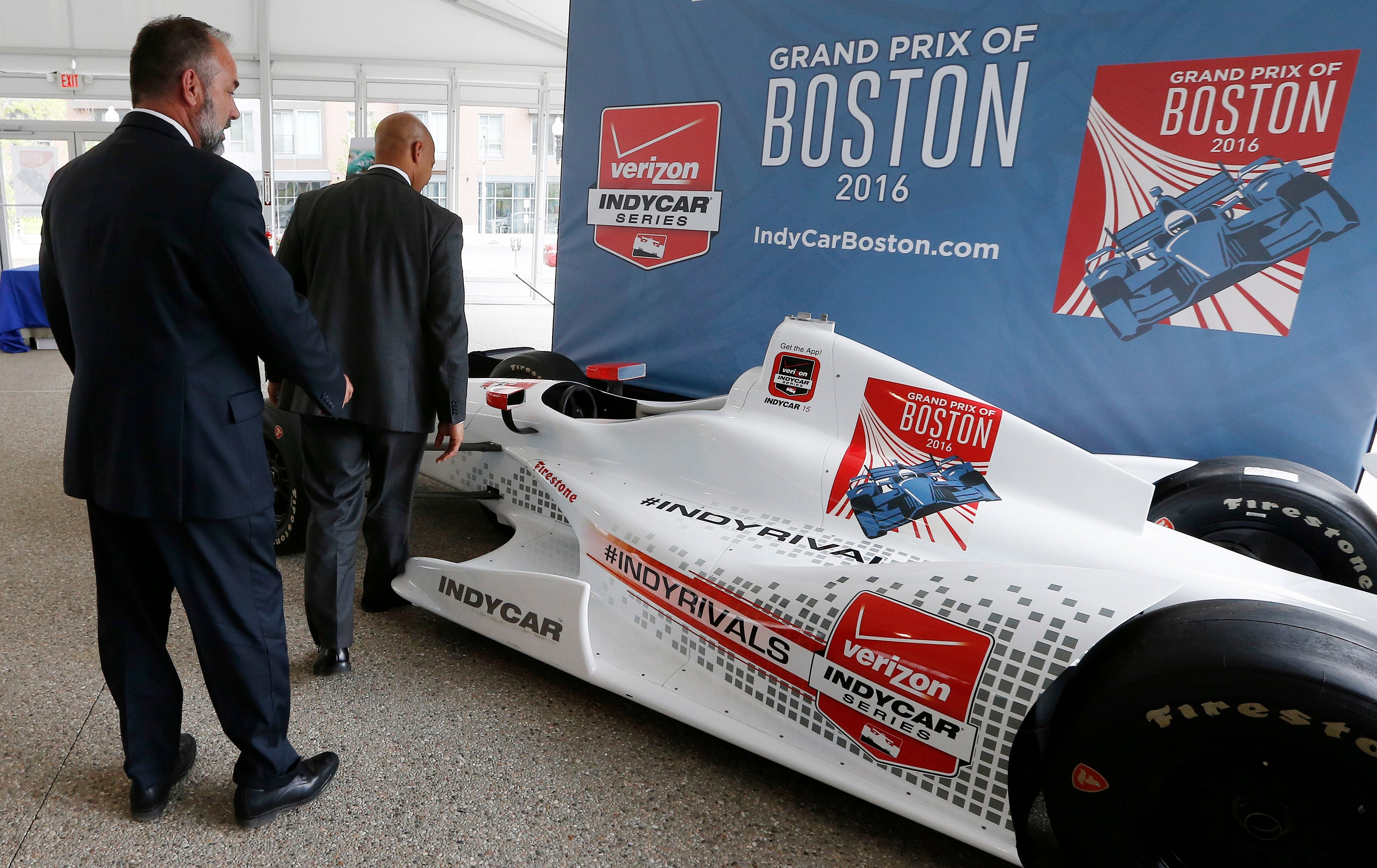 The IndyCar race planned for the Seaport this fall will no longer be held in Boston, The Boston Globe reports.
"The relationship between us and the city is not working," John Casey, president of the Grand Prix of Boston, told the Globe. "The relationship is untenable."
The announcement follows months of negotiations with state and city officials over agreements for the race. The inaugural race had been scheduled for Labor Day weekend, and race promoters had signed an agreement with Boston Mayor Marty Walsh to hold the race annually for up to five years.
Organizers raced to collect permits and reach agreements with the city and state agencies, including the MBTA, the Convention Center Authority, and MassPort.
They pledged to shield the public from any costs late last year, but struggled to secure the permits. Last week, the Boston Conservation Commission voted to require organizers to acquire new permits for the race course, marking the latest major setback.
"The city of Boston will always be open to opportunities that will positively showcase our city, however as we continued to work with Boston Grand Prix they were unwilling or unable to meet the necessary requirements to hold an event of this size," the Walsh administration, which signed the agreement to bring the race to Boston and defended it amid some public concerns last year, said in a statement. "The mayor feels strongly in protecting the taxpayers and limiting the impact to residents, and we are not shy that we held them to very high standards."
Grand Prix organizers will look to move the race elsewhere in the northeast. According to The Boston Herald, they have targeted Providence.
Read the full Globe report here.