Local
You can soon bring your favorite bottle of wine with you to Boston restaurants
Rejoice: BYOB is coming to Boston.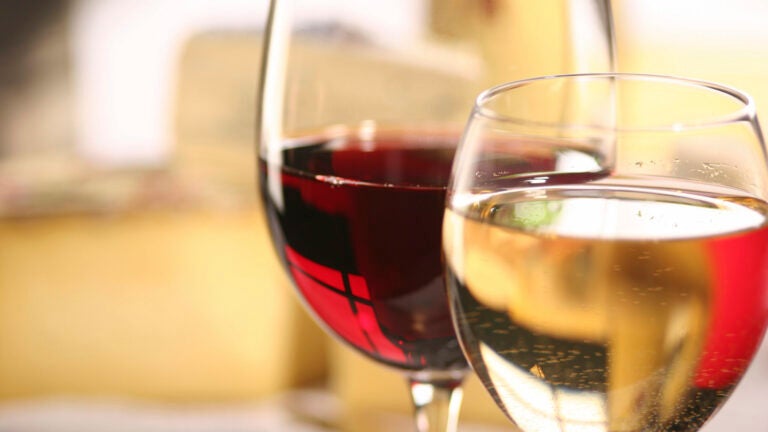 Bringing your own beer and wine to some restaurants in the city will soon be legal.
Boston's licensing board voted Thursday to allow BYOB in Boston. Previously, it had been illegal to bring any alcoholic beverages for one's own consumption into any licensed establishment. 
"I see this as an opportunity to bring increased economic activity to neighborhoods across Boston and I thank the Licensing Board for taking up this measure that has great potential to make a positive impact on our city's economic growth," Mayor Marty Walsh said in a statement.
In the coming months, the board will establish more specific rules to regulate the practice for restaurants seeking a BYOB license, according to a statement by the city. A public hearing will also be scheduled.