Local
Stepmother of 3-year-old Roxbury boy indicted for his murder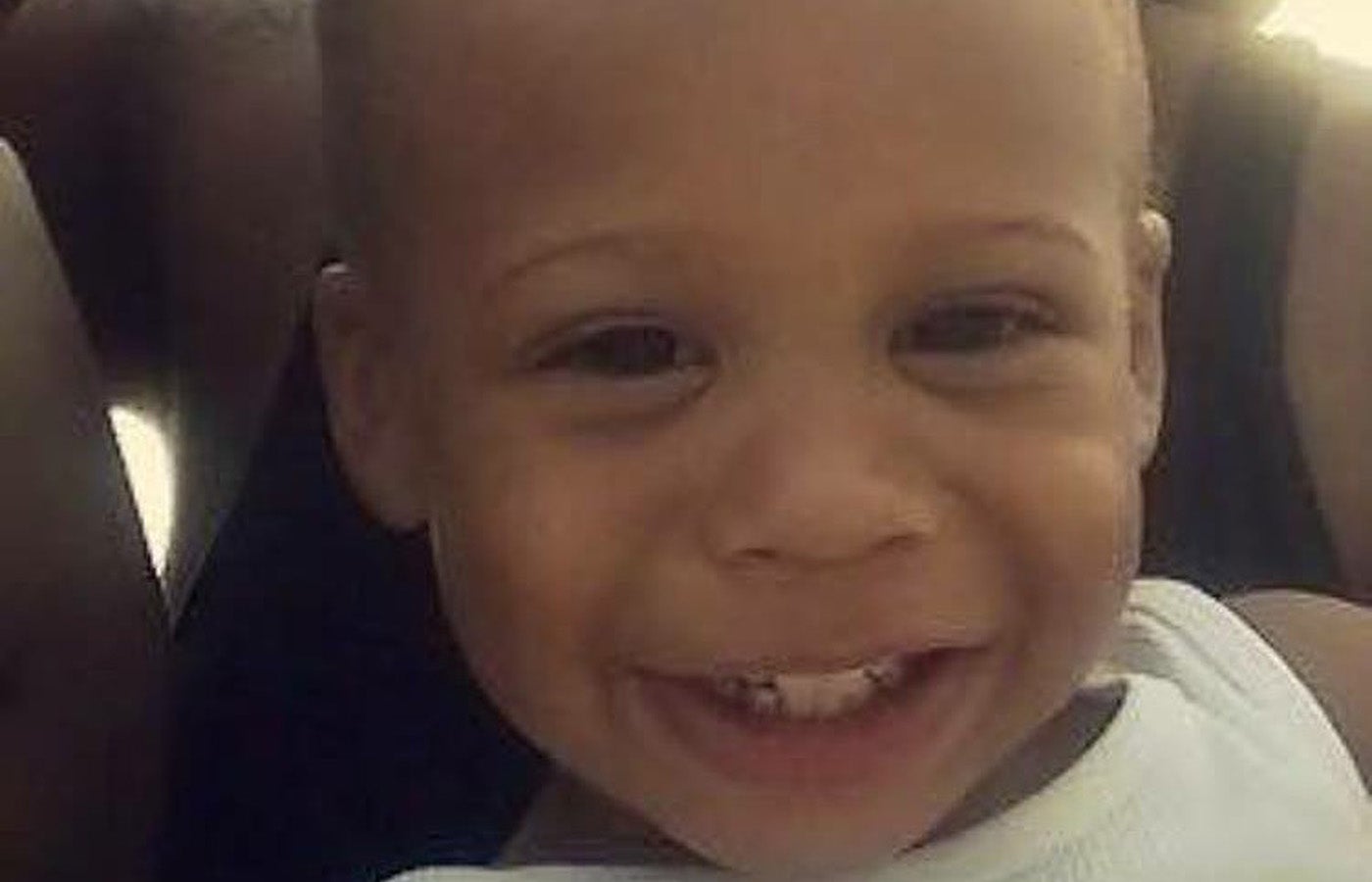 The stepmother previously charged with assaulting a 3-year-old Roxbury boy was indicted for his murder Friday.
Marie Buie, 23, was charged with second-degree murder for injuries she allegedly inflicted on Kenai Whyte shortly before he was found unresponsive on January 31 at his home on Alpine Street, according to a statement from the Suffolk County District Attorney's office.
The boy died at Boston Medical Center, two days after he was allegedly attacked, authorities said.
The Office of the Chief Medical Examiner determined Whyte's death was caused by blunt force trauma, according to the DA's office. During the investigation, authorities found that Buie was alone with the child after others present in the home observed him to be healthy and uninjured.
"Since the moment we learned of his terrible injuries, prosecutors and police detectives have been gathering facts, evidence, and medical opinions with an eye only to determining the truth," Daniel Conley, Suffolk County District Attorney, said in the statement. "We could not always share our progress with the public because doing so could have harmed the investigation. But we never lost sight of the devastating tragedy Kenai's loving family suffered in his death, or our fundamental duty to speak for the tiny, innocent boy whose life was taken."
Buie was held on $100,000 cash bail at her arraignment on assault and battery charges last month. Her case has since been moved from Roxbury Municipal Court to Suffolk Superior Court, and her arraignment has not yet been scheduled.