Local
Woman killed in duck boat crash identified by family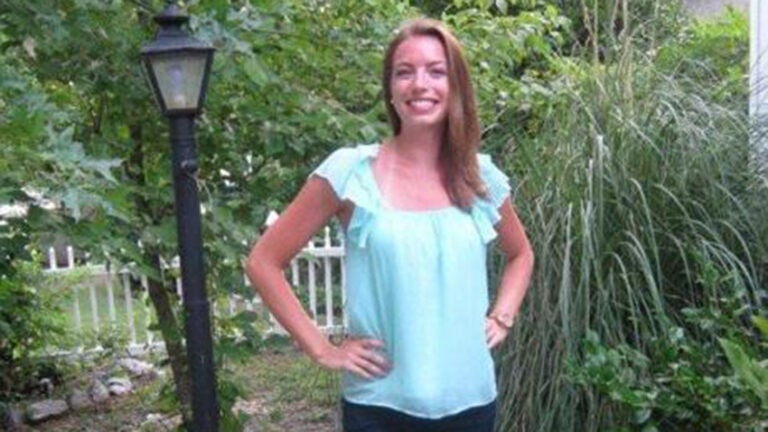 The family of a 28-year-old woman who was struck and killed by a duck boat Saturday in Boston has identified her, according to The Boston Globe.
Allison Warmuth was an insurance underwriter at Lexington Insurance Company. Raised in Ohio and New York, Warmut was living on Beacon Hill and had spent more than five years in the Boston area, according to the Globe.
Warmuth's mother, Martha, told the Globe that her daughter was an "incredible person."
Read the full Globe story here.