Local
Aging mobster gets 20 months in prison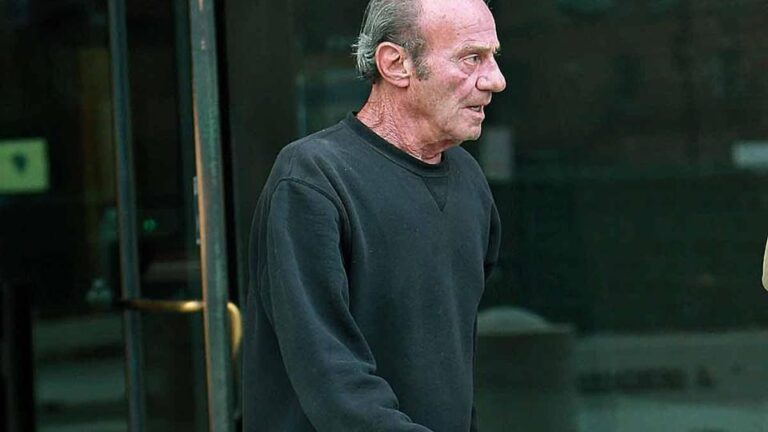 Aging mobster Anthony Spagnolo will serve 20 months in prison for extortion, reports The Boston Globe.
"You look like a frail older gentleman," said US District Chief Judge Patti B. Saris, but, "there's a reason people were making payments to you. It's because they were scared of you."
Spagnolo, who prosecutors said once served as acting head of the New England Mafia, was arrested in October 2014 for extortion, along with Pryce Quintina. According to authorities, they'd been collecting thousands of dollars in protection payments from Constitution Vending Company. The payments ensured that Revere social clubs such as Moose Lodge and the Italian American Club installed the company's video poker machines. Quintina, who is also in his 70s, was sentenced to 15 months in prison in March. Spagnolo received a tougher sentence due to his leadership status in the Mafia.
The men have served the Mafia as far back as the 60s, under the late underboss Gennaro Angiulo.
"This way of doing business, this way of life, no longer exists," Assistant US Attorney Timothy E. Moran told Saris.
Read the full story in the Globe.