Local
FBI returns to Connecticut home of mobster suspected in Gardner heist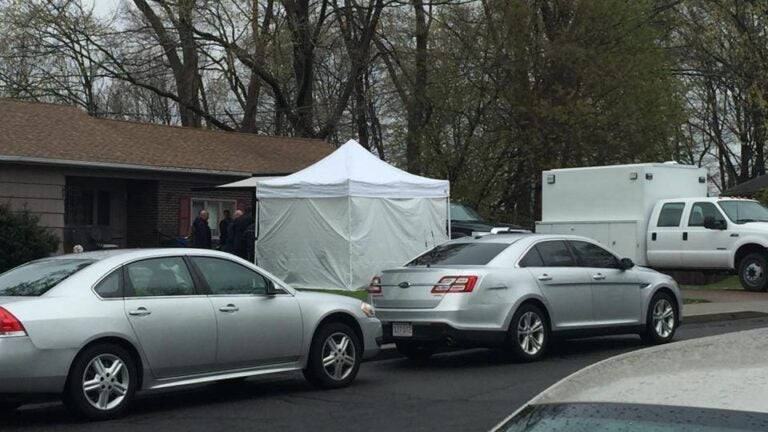 The FBI conducted a third search of the mobster Robert Gentile's Manchester, Connecticut home Monday afternoon, possibly looking for evidence that may link him to the 1990 Isabella Stewart Gardner Museum heist, The Boston Globe reported.
Gentile's attorney, A. Ryan McGuigan,  told the Globe he hasn't seen a copy of a search warrant or been told by investigators what they are looking for, but that the size of the operation and equipment on the scene suggests agents are looking for the missing paintings, which are valued at $500 million.
The FBI has searched Gentile's property twice before, but neither investigation produced any evidence linking the 79-year-old Gentile to the heist, according to the Globe.
"If they didn't find them in the first two searches how could they find them this time?" McGuigan said in an interview with the Globe.
Read the full Globe story here.