Local
Overdoses of heroin combined with prescription drugs especially high in Mass.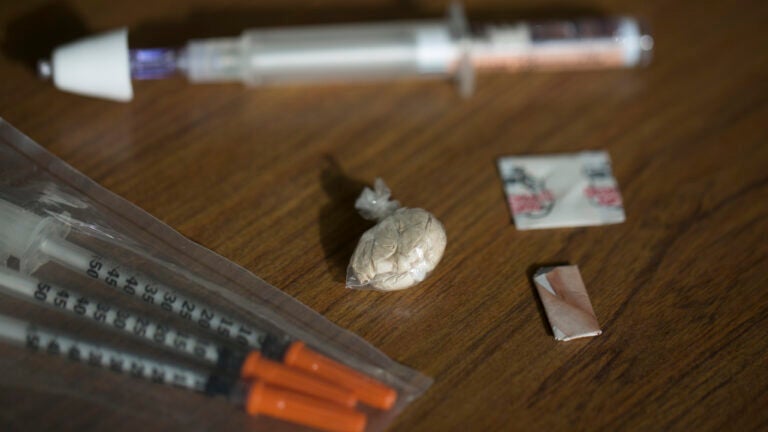 An increasing number of Bay State residents are overdosing on a combination of heroin and prescription drugs, reports The Boston Globe.
A Globe examination of death certificates from 1999 to 2014 revealed an increase in the combination overdoses at both the state and local level. In 2013, there were 36 combination overdoses. In 2014, the number jumped to 179, which is among the highest level in the country.
According the the findings, the heroin overdose rate in Massachusetts is more than twice the national average. Half of all opioid deaths in Massachusetts in 2014 involved heroin. In 2010, less than 20 percent of opioid overdoses were due to heroin. On top of that, between 2013 and 2014, prescription opioid overdoses increased by more than 90 percent.
In Massachusetts, 25 to 34 year olds are overdosing on both heroin and prescription drugs, whereas in other parts of the country, the young generally overdose on heroin and the middle-aged generally overdose on prescription drugs.
Read the full story in the Globe.