Local
Wednesday's Powerball jackpot estimated at $348 million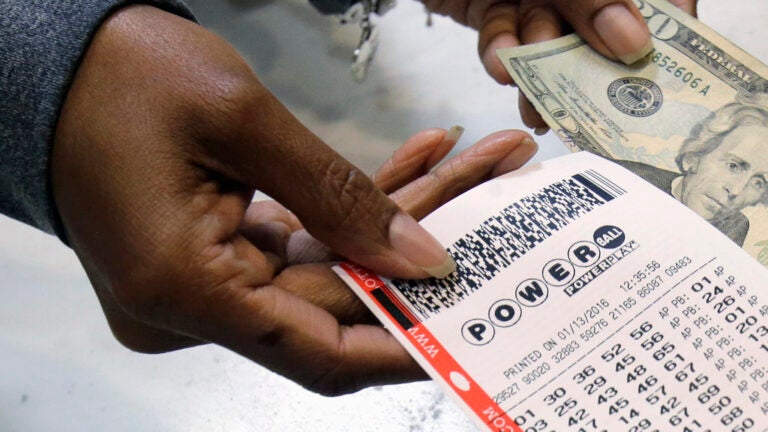 Are you feeling lucky?
If so, you might want to buy a Powerball ticket (or two) before Wednesday night's drawing.
The jackpot has fattened to $348 million, the highest amount since the world-record-setting $1.586 billion won on Jan. 13, according to the Massachusetts State Lottery.
The last Powerball winner cashed in on March 2. Since, the pot has only grown larger during the past 17 drawings.  The cash option on Wednesday's prize is $205 million.
Tickets cost $2 and can be purchased until 9:50 p.m. on Wednesday. Drawings are held every Wednesday and Saturday at 10:59 p.m.