Local
An accomplished economist from Worcester reflects on his hometown as a microcosm of America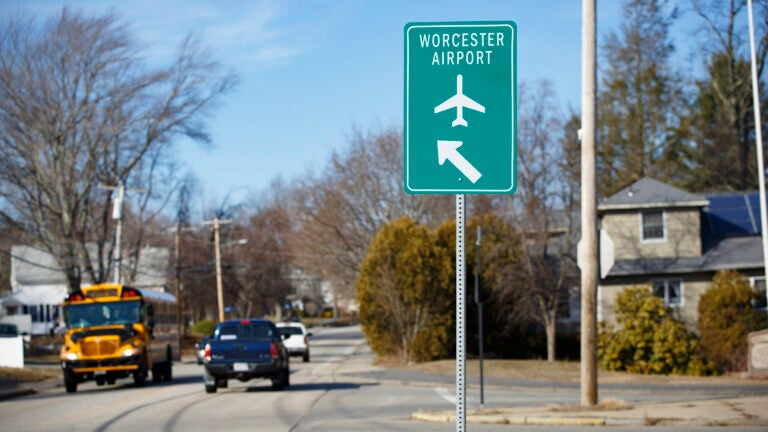 For a long time now, Worcester's story has been the story of the American middle class, writes Adam Davidson.
In a recent New York Times Magazine piece, the economic journalist and co-founder of NPR's Planet Money wrote about how his beloved hometown mirrors not only the story of his family, but of the country and its workers.
Davidson's earliest relatives to arrive in Worcester did so at the beginning of the 20th century, poor and unconnected, from rag peddlers to tanners to factory workers. They came together to make a better life for their children.
"Their history makes me love Worcester," Davidson wrote.
Bumpa George got Stanley a job at Heald [Machine Company]. It was a great job for a young man with a new family in the midst of the Depression. He did well there and rose to factory foreman. By the time he retired after 54 years at the company, Stanley owned three homes and vacationed in Europe in the summer.
But "the virtuous circle" of the American working class ended in the 1980s due to technological innovation and globalization. Local factories were bought out, many workers were forced to move, and no longer was "a hard day's work" an automatic ticket to the middle class, Davidson wrote.
And yet, for all the decline, there are still signs of life in Worcester. According to Davidson, due to a few lucky breaks the city has gotten, there remains a future for Worcester.
Click over and read the full article here.