Local
Why Medford isn't helping to pay for the Green Line extension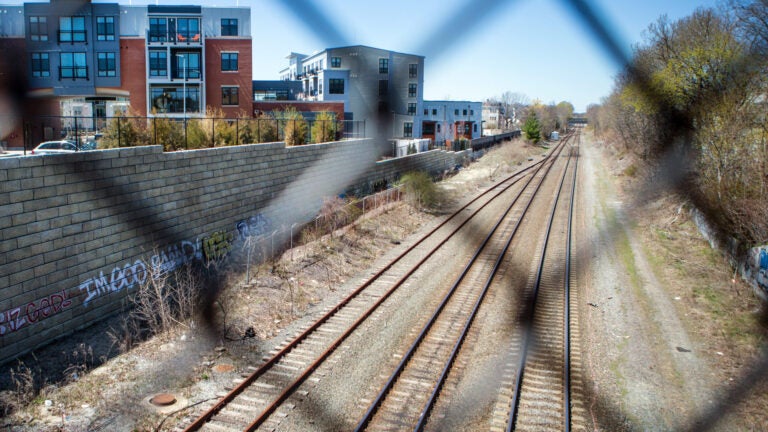 Somerville and Cambridge officials on Thursday said they were willing to put a combined $75 million to help fund the Green Line extension out to Tufts University, which would include six stations in their boundaries. Medford, which would be home to one station, is not making such an offer.
The line's last stop would be located in Medford at Tufts, near the Somerville boundary. That would not represent much in the way of economic development for the city, said Medford Mayor Stephanie Burke.
"We're not going to see the economic benefits the other communities are going to see," she said. "So that's why we're not contributing to the project."
If the project is eventually expanded further, out to Route 16 at the Medford-Arlington line, the city would consider making a financial contribution to the project, she said. Extending the line to Route 16 has long been on the drawing board, but is not in the current designs.
But the prospect of further expansion took a blow on Thursday. Officials began a process to shift money earmarked for the Route 16 expansion to help fund the earlier portion of the project, which has faced a daunting budget shortfall.
"I am very disappointed, because by putting it to phase one, we see it as a loss at this point," Burke said.
Burke, whose term began in January, said the city is "still living with" a state decision years ago not to push the line deeper into Medford as part of the earlier phase. "It should have been part of the whole package," Burke said.
A decision on whether to continue with the current phase could come Monday at a state transportation meeting.
Burke said she will speak at Monday's meeting and that she is still "urgently supportive" of completing the extension's current phase. It would still provide some transportation benefits to Medford residents and bring broader regional benefits, she said. Plus, without the first phase, there's no hope for the second.