Local
Here's why getting around Boston and Cambridge will be tricky on Saturday
It involves robots.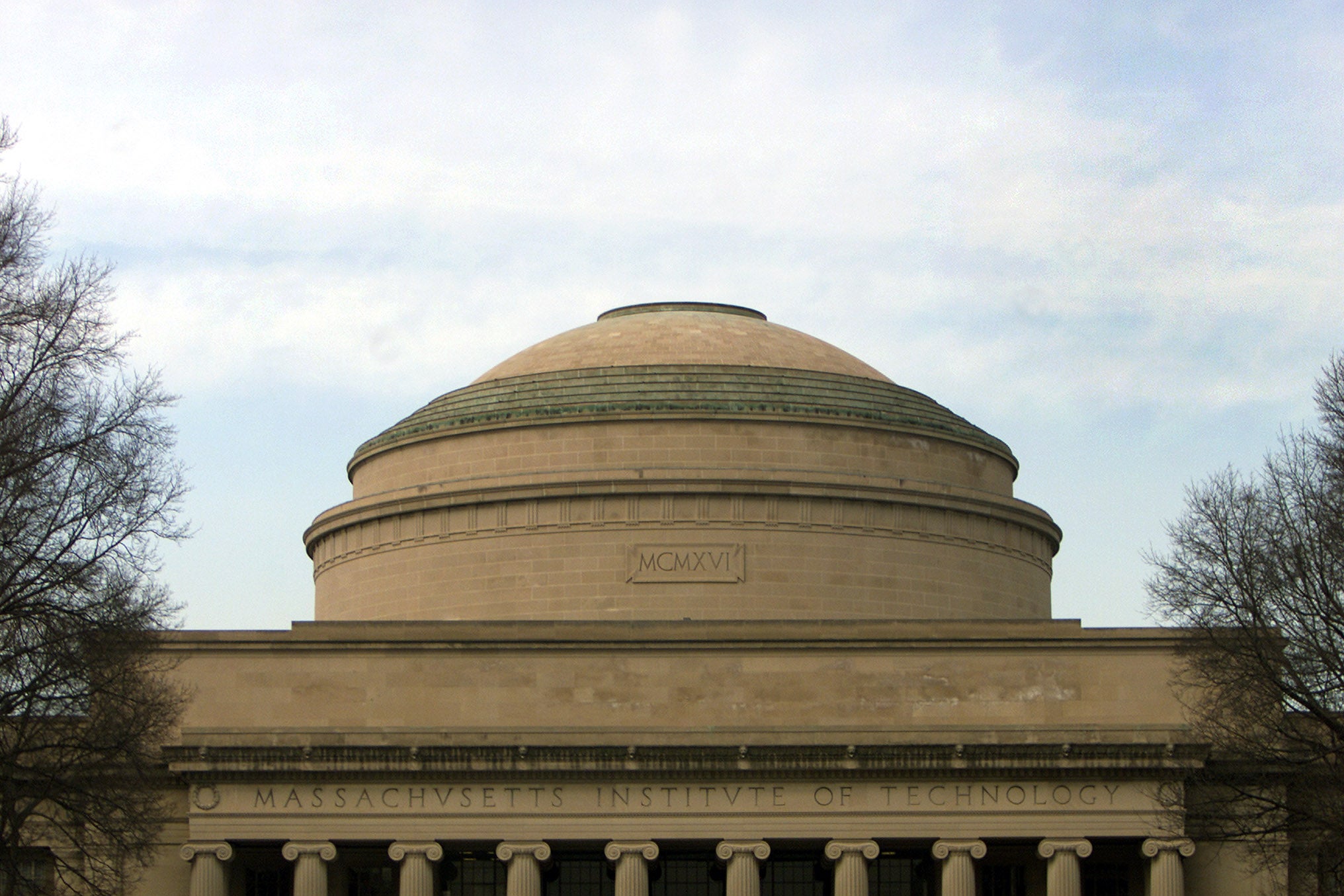 There will be some unusual commuters—the bionic kind—crossing from Boston to Cambridge this Saturday as part of MIT's Moving Day celebration. The day-long event commemorates the university's historic move from Boston to Cambridge in 1916, and will feature a parade, a pageant and a dance party, as well as robots, animatronics, antique cars and even salsa dancers.
In order to make way for the hullabaloo, traffic patterns will be interrupted. (Robots need room to cross over, after all.)
Here's a rundown of the main street closings and traffic restrictions:
Mass. Ave. Bridge
Boston-bound traffic will close from noon to 4 p.m.
Cambridge-bound traffic will be restricted to one lane from noon to 4 p.m.
Memorial Drive
One Memorial Drive (near the Longfellow Bridge) to Mass. Ave. will close in both directions from noon to 10 p.m.
Eastbound from Vassar Street to Mass.Ave. will close from noon to 4 p.m.
Westbound from Mass. Ave. to Vassar Street will stay open
Other noteworthy traffic patterns:
Southbound Mass. Ave. traffic from Cambridge to Boston will be diverted onto Vassar Street from noon to 4 p.m.
Storrow Drive off‐ramp to Mass. Ave. will close from noon to 4 p.m.
You can view the full list of traffic interruptions and parking restrictions here.