Local
Daughter remembers slain Quincy College professor as helpful, adventurous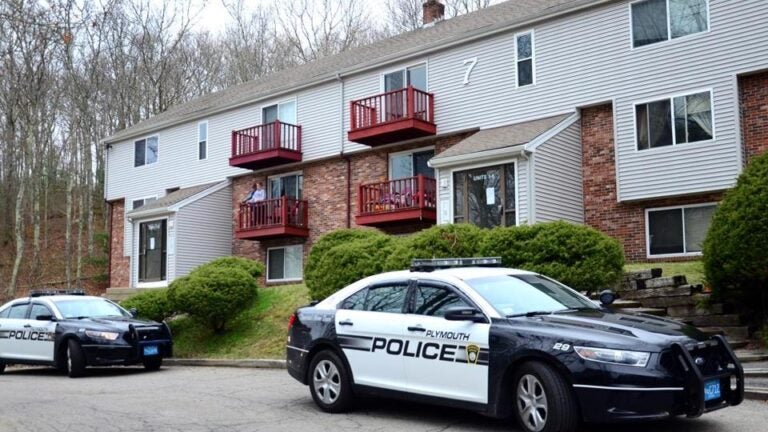 The daughter of the Quincy College professor stabbed to death Friday in a Plymouth apartment remembers her mother as someone "who wanted other people to succeed," reports The Boston Globe.
Vibeke Rasmussen, 76, a retired chiropractor who taught classes at Quincy College for the past seven years, was a devoted grandmother and former foster mother to at least 20 kids, said her daughter, Kristine Jelstrup.
"She was just this person who wanted other people to succeed and did anything that she could to help them," Jelstrup told the Globe.
She said her mother, a native of Denmark, who moved to Massachusetts from Indianapolis after her retirement to be close to her daughter, had a great sense of adventure. She always rode her bicycle and once took a summer job driving a bus on Martha's Vineyard just because it seemed like a fun thing to do.
Police are searching for suspect Tyler Hagmaier, 24, who lived across the hall from Rasmussen. Police say he's considered "highly dangerous" and warn people not to approach him.
Rasmussen was stabbed dozens of times in her face, neck, and shoulders, according to police. Hagmaier, who has a history of mental illness, has threatened to commit suicide and once caused officers to fire a bean-bag round to stop him from harming himself with a knife, say police.
Hagmaier's abandoned car was  discovered Friday evening on the French King Bridge over the Connecticut River in Gill. Investigators searched for Hagmaier's body in the river.
Read the full story in the Globe.