Local
Man who jumped into Charles River pronounced dead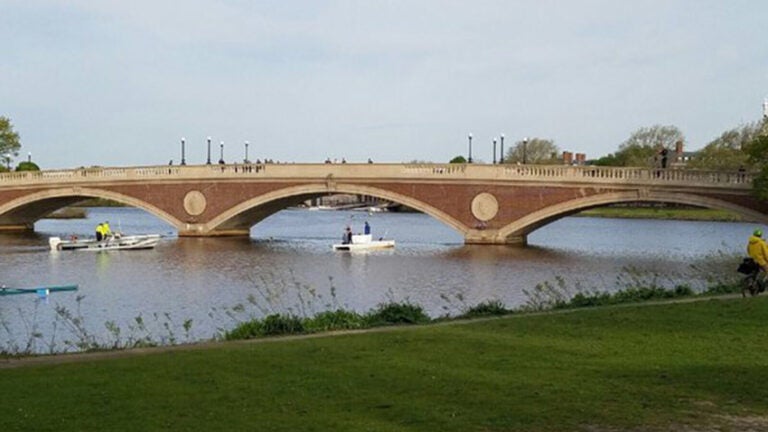 An Allston man died after jumping into the Charles River from Weeks Footbridge Tuesday morning, according to Massachusetts State Police. He was recovered from the river by officials conducting a water rescue operation.
State Police and Cambridge Fire Department divers, along with a Marine Unit, conducted the rescue operation near Harvard University after receiving reports that a man had jumped from the bridge, which connects Cambridge to Allston, just before 7 a.m.
Witnesses told police they saw a man jump from the bridge shortly before 7 a.m., but did not see him come back to the surface. Just before 8 a.m., divers pulled the man from the river, and he was transported to Mount Auburn Hospital, where he was pronounced dead, police said.
Police are not releasing the man's identity or age at this time. Detectives with State Police are conducting a follow-up investigation of the incident.