Local
Salem woman falls 3 stories down a trash chute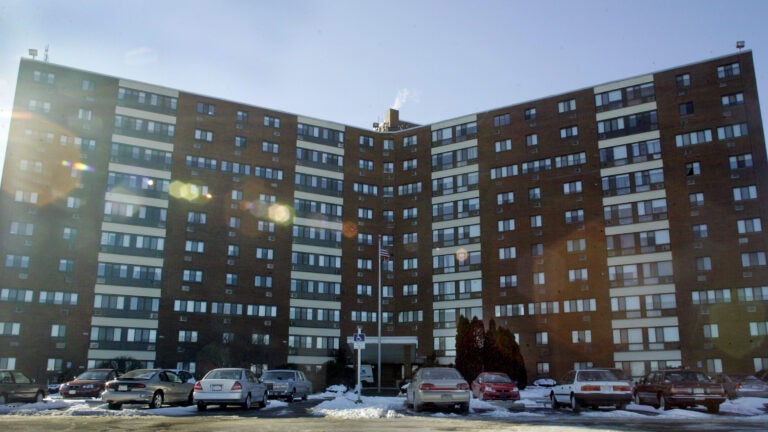 Police say a Salem woman broke her leg after falling three stories down the trash chute of her apartment building early Monday morning.
The incident happened just after 5 a.m. at the Loring Towers apartment complex in Salem, according to police. When officers arrived at the scene, they were met by an emotional 19-year-old, according to the police report.
"He was hysterical and he kept saying you have to help me, you have to help me," wrote Officer Michael Dunn in the report.
The man told police the 38-year-old woman was trying to help him retrieve his keys down the chute, the report said.
The man said he had accidentally dropped his keys down the chute with his trash, the report said. The man then offered the woman, a neighbor he knew, $20 to help him get the keys back and she agreed, the report said. Police say the man lowered the woman into the chute by her feet. When that didn't work, he tied a sheet around her and lowered her into the chute again, say police. The sheet then ripped and the woman fell three stories into the trash compactor, the report said.
Police said the compactor turned on when the woman fell in, breaking her leg.
"Her leg was badly twisted in the wrong direction," according to the report.
She was taken to Massachusetts General Hospital for treatment.
Police said no charges have been filed.