Local
The Boston Public Library has a new president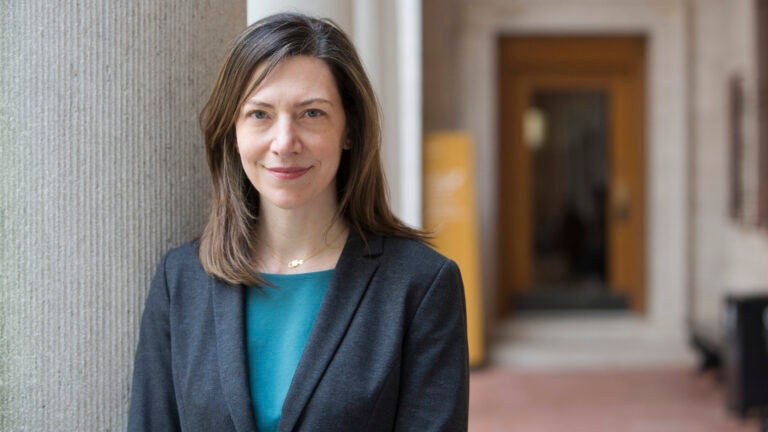 The Boston Public Library Board of Trustees selected a new president on Saturday, according to a statement from the library.
Jill Bourne, city librarian at the San Jose Public Library, was chosen by the trustees in a unanimous vote, according to the Globe.
"Jill Bourne brings new ideas, innovation, and deep experience in urban libraries to the role – from working as a children's librarian to managing a library system," Robert Gallery, chair of the board, said in a statement. "The BPL is an important cultural asset in the City of Boston and a vital educational resource for residents of the city and the state, and we look forward to working with Jill to shape the future of this historic institution."
Interim library president David Leonard had also been a candidate, according to the library, and he will continue in that position until the details of Bourne's position are finalized.
Mayor Marty Walsh launched the search in September, following the departure of former president Amy E. Ryan, who resigned after two pieces of artwork were temporarily misplaced.
Hundreds of candidates applied for the position, according to the library.