Local
A father and son made an emergency landing, and it wasn't their first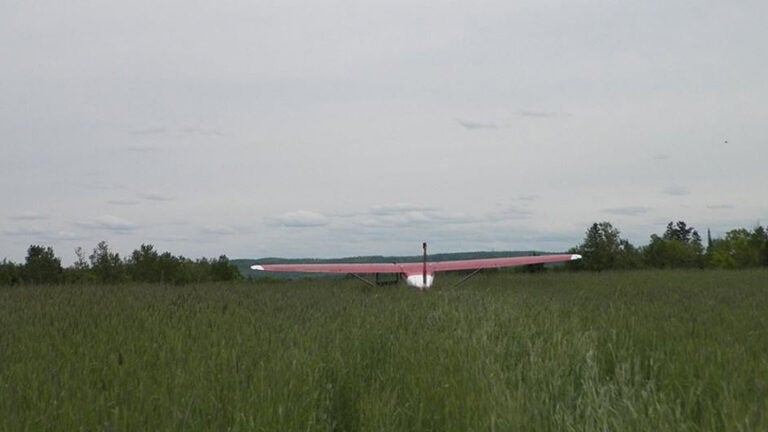 A father and son made an emergency landing with their airplane. And it wasn't the first time, according to Maine State Police.
Police responded to the incident just after noon on Sunday, when Craig and Rodney Maynard were flying their 1972 Cessna 172 aircraft in Maine and engine trouble forced them to land in a grain field owned by Smith Farms. Police say the duo also made an emergency landing last summer on I-95 in Houlton with the same plane and for the same reason.
The pair had left the Houlton airport, did a "touch-and-go landing" at the Presque Isle Airport, and were returning to Houlton when the plane began having trouble. Rodney Maynard spotted the field from the air and Craig Maynard was able to turn the plane around and make the emergency landing, according to police.
No one was injured and the plane was not damaged.