Local
Natick family sues Panera after finding peanut butter in a grilled cheese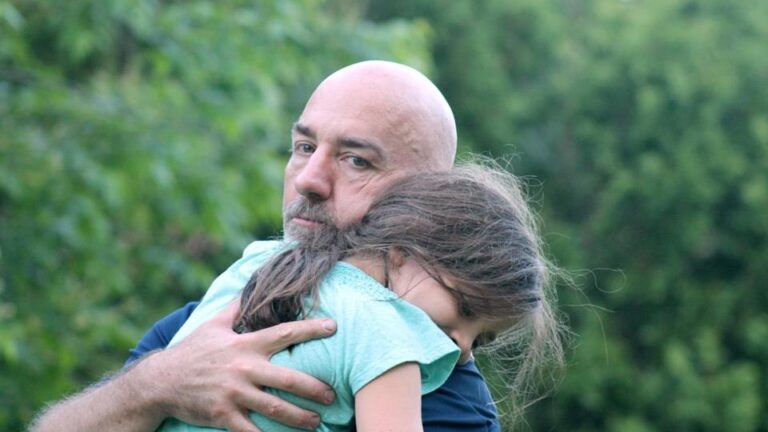 A Natick family is suing Panera after their 6-year-old daughter with peanut allergies was served peanut butter inside her grilled cheese sandwich, reports The Boston Globe.
The court complaint says the restaurant "engaged in unfair and deceptive business practices by adding peanut butter to the plaintiff's grilled cheese sandwich knowing that [she] has a life-threatening peanut allergy." When the girl's parents ordered the sandwich via the company's online system in January, they say they specified in two places that the grilled cheese was for a child with a peanut allergy.
The girl, who is not named in the lawsuit, vomited after eating the sandwich and was taken to the hospital by her parents, where she broke out in hives, was given a shot of epinephrine, and stayed the night.
John Russo, the girl's father, said he called the manager of the Natick Panera the night of the incident and was told there may have been a "language" issue, that an employee with limited English could have misread the order. Russo does not believe the manager's explanation.
Panera director of public affairs Jonathan Yohannan would not comment to the Globe about the lawsuit.
Read the full story in the Globe.