Local
Cambridge renames Columbus Day as Indigenous Peoples' Day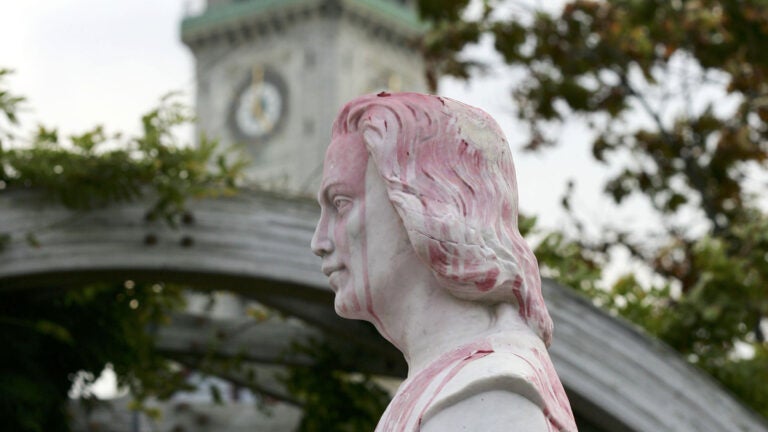 Goodbye, Columbus Day. Hello, Indigenous Peoples' Day.
The Cambridge City Council unanimously passed a resolution on Tuesday night to rename the holiday that takes place on the second Monday in October. The resolution explicitly commemorates indigenous people and recognizes "the suffering they faced following European conquest of their land," according to a committee report.
Ahead of the vote, local students and leaders spoke out against Christopher Columbus, saying the Italian conquerer subjugated, enslaved, and killed Native American people when he arrived in the New World in 1492.
Vice Mayor Marc McGovern, who said he was half-Italian, said Columbus was a bad representative of Italian people and culture.
"In terms of my Italian perspective, I view it as really making it a day I can actually be proud of, as opposed to a day that we get off of school for someone who committed, even by those standards, some of the worst atrocities and genocide in world history," McGovern said.
The change follows one made by several other cities, including Seattle, Portland, and Minneapolis, to move away from the traditional Columbus Day celebration, which critics say whitewashes and celebrates the violent colonial rule of European settlers.