Local
Worcester college argues student bore responsibility for her rape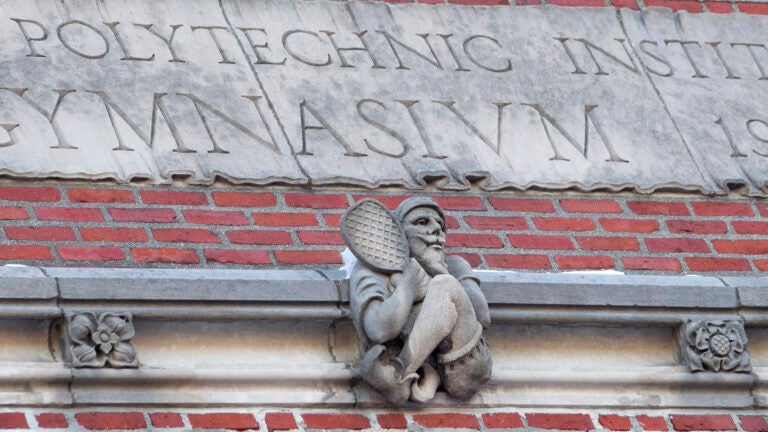 Worcester Polytechnic Institute argued in court documents that a female student who was raped during a study abroad program bore some responsibility for going to a rooftop with a stranger after drinking alcohol, The Boston Globe reports.
WPI's argument came as a response to a civil lawsuit filed in Worcester Superior Court by the victim, who accused the school of negligence after a security guard raped her at a University-leased apartment building in 2012, the Globe reports.
In a deposition, attorneys for the school asked pointed questions of the victim, according to the Globe:
"So it was okay to, despite that fact that you felt it was weird and you were surprised that he got into the elevator with you, you felt it was okay to go to the roof, a dark secluded roof with a man you know nothing about, whose name you don't even know, and you felt that was not risky behavior? Do you understand my question?''
Attorneys for the victim argued that the school's rebuttal constituted an attempt to re-victimize her.
You can read the full story at The Boston Globe.