Local
Norwood man dies after allegedly fleeing police and smashing into stone wall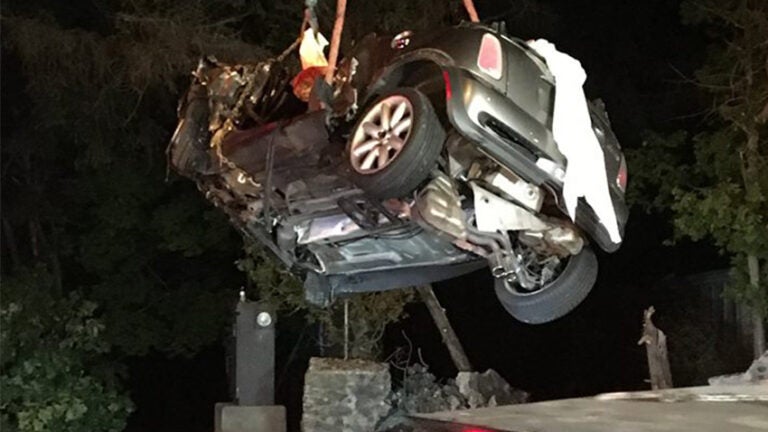 A 38-year-old Norwood native died Wednesday night after police say he fled officers that tried to stop him for speeding and crashed into a stone wall.
According to Norwood police, officers tried to stop the man shortly before 11:20 p.m. for speeding on Route 1, signalling the driver to stop. Instead, police say the driver turned off of the highway and sped away westbound on a surface road.
Less than a mile down the road, about 30 seconds later, police say the driver ran through an intersection and through a stone wall.
Police say the driver, whose name has not been released, appeared to have been killed instantly.
The 38-year-old had a revoked license and three warrants out for his arrest at the time of his death, according to officials. Police say the man was originally from Norwood and had moved back to the town last month, after previously living outside of Massachusetts.
The crash is still being investigated by Norwood and state police, according to officials.