Local
Boston Public Library's choice for president declines to take the job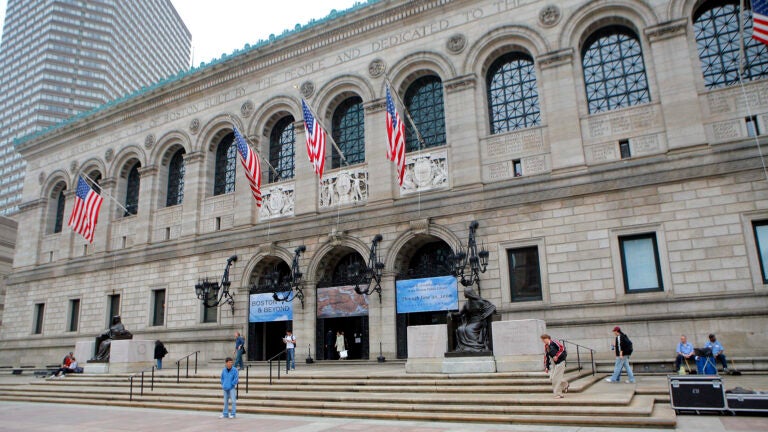 The Boston Public Library is back to square one in its presidential search.
Jill Bourne, the San Jose City Librarian who was selected as the BPL's next president three weeks ago, said she was "extremely honored" to be offered the spot. But on Friday afternoon she withdrew from the position, citing "personal reasons that were not anticipated while I participated in this process."
"This has been an incredibly difficult decision, and I greatly appreciate the patience and support of the Mayor's office, the BPL Board of Trustees, and others," she said in a statement.
The Boston Public Library said it will hold a special meeting on Tuesday to discuss the search further.
It's another bit of bad press for the BPL, which has been without a permanent president for almost a year. Then-president Amy Ryan resigned last summer after the library came under criticism for temporarily misplacing two pieces of art valued at $630,000. The investigation into those works of art revealed that the library had failed to adequately maintain an inventory of its works of art.
The library said it "may consider" turning to interim president David Leonard, who was the runner-up for the president position.
Another finalist, Chicago Public Library's First Deputy Commissioner Andrea Sáenz, also was considered for the job but withdrew due to personal reasons.