Local
Who dares to buy the building with the iconic Citgo sign?
Bidders are wary of taking on such an iconic symbol.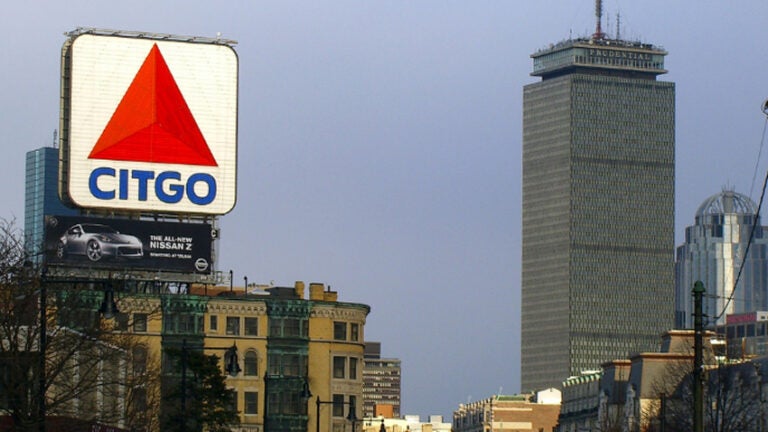 Whoever buys the nine buildings for sale in Kenmore Square will grapple with a very Boston issue: what to do with the iconic Citgo sign, which is part of the deal.
Boston University put the buildings up for sale in January. The university owns the six-story 660 Beacon St. building and its surrounding buildings and leases space on the roof to Citgo Petroleum Corp. A number of bidders have responded, according to The Boston Globe, and at least three prominent local developers are in the running to buy it. But others have bowed out, due in part to the sign.
"I was not going to be 'that developer' who would take down the Citgo sign," Ted Tye, managing partner at National Development, which considered bidding for the properties but chose not to, told the Globe. "It's such a symbol of Boston."
Whoever buys the buildings will need to make a decision: take the sign down or work around it while trying to make the most of the investment. Citgo launched a social media campaign this past spring to keep the sign in place.
Read the full story in the Globe.