Local News
'Fright Island' proposal put forward for Fort Independence, Castle Island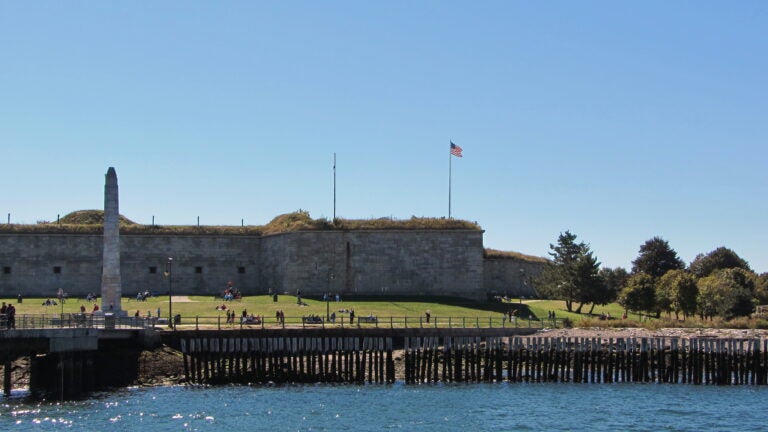 The pentagonal fort from the mid-1800s may already have ghosts, but now an event company wants to make the Castle Island building extra spooky, according to two South Boston neighborhood publications.
A proposal has been submitted for a 19-day "Fright Island" event at the historic Fort Independence, and would include haunted attractions, outdoor "scare zones," and a "Macabre Village" where food would be served, according to a report by Caught in Southie.
Compared to Spooky World in New Hampshire, the event producers expect 780 people would attend each night during operating hours of 7 p.m. to 11 p.m., CIS reports.
During a meeting of the City Point Neighborhood Association this week, a representative for the Fright Island project told attendees that the for-profit, ticketed event would be located on the grassy area inside the fort and wouldn't interfere with existing operations on the island, according to South Boston Online.
The Board of the Castle Island Association has already voted against "Fright Island" proposal, according to the paper.