Local
Police investigating after body found on Constitution Beach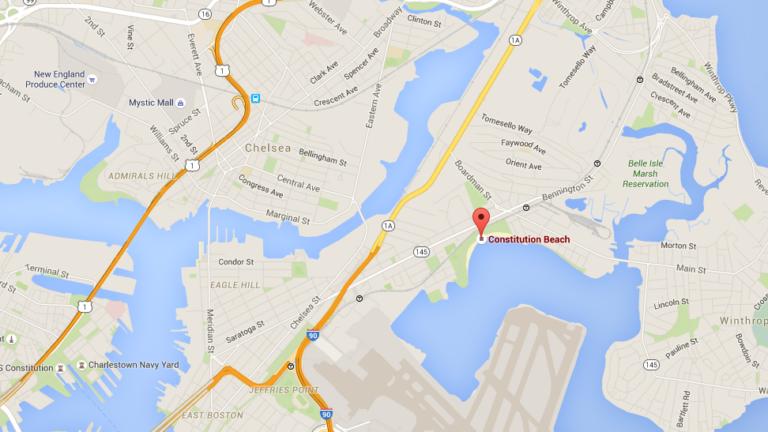 Massachusetts State Police are investigating the death of a man whose body was found at Constitution Beach in East Boston Sunday afternoon.
The man, who appears to have been in his late 30s, was found on the north end of the beach and transported to Massachusetts General Hospital where he was pronounced dead at 2:20 p.m., according to the Suffolk County District Attorney's office. Authorities have not yet identified him.
While authorities found no signs of violent trauma on the man's body, they are continuing to investigate his death.