Local News
Mayor Walsh to lead neighborhood peace walk in East Boston tonight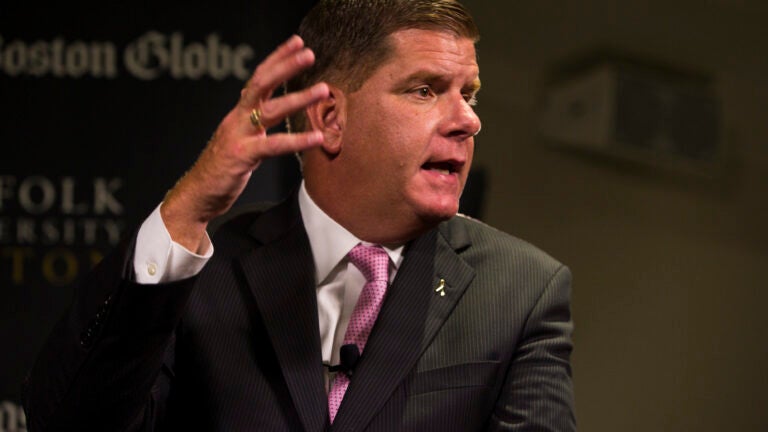 Amid heightened tensions between protesters and police, Boston Mayor Marty Walsh will lead a "Neighborhood Walk for Peace" in East Boston on Tuesday night.
The event will be similar to one held in Roxbury on Friday, in which Walsh and Attorney General Maura Healey joined church leaders and police officers on a walk to promote community building.
The peace walk comes after the fatal shootings of two black men by police in Minnesota and Louisiana, as well as the shooting of 12 police officers in Dallas after a Black Lives Matter protest.
"There's anger out there," Walsh told WCVB on Friday. "There's anger in the street over race. There's racism in the streets. There's concern about young black men being shot by police. Concern about police officers being shot and killed. It's time for us all to come together and have conversations about how do we move beyond this now."