Local
Police: Stop trespassing while playing Pokemon Go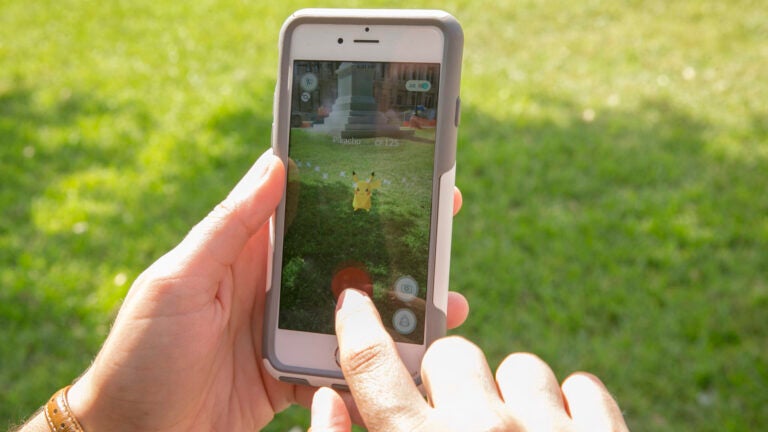 Pokemon Go app users may be having fun, but police are reminding gamers to keep their quests for a Pikachu off of private property.
Holland residents have complained to police that people are "entering onto their property uninvited in order to achieve levels in the 'Pokemon Go' game/app," according to the Holland Police Department.
Pokemon Go is a new mobile game in which players track down Pokemon characters in the real world and, thanks to augmented reality, the character "appears" before you through your smartphone. Pokemon is a popular cartoon and game from the '90s.
Holland police have posted this "Pokemon Go Warning" on their Facebook page:
Any individual who without right enters or remains in or upon the dwelling house, buildings or land of another after having been forbidden to do so by the person who has lawful control of said premises is a criminal trespass offense. Therefore, you must immediately vacate the property when asked to by the owner.
Police say gamers should be "vigilant" about staying off private property due to the "obvious inherent dangers playing the game in this format may bring."
Massachusetts isn't the only state were players are trespassing to find Pikachu. A sheriff's office in Virginia is reporting a rise in trespassing incidents due to the game, warning that the game is putting "the individual and Deputies in a position of unnecessary risk." And the Phoenix, Arizona Police Department posted this on Monday: