Local
Does this former mob boss-turned-pastor know where the Gardner paintings are?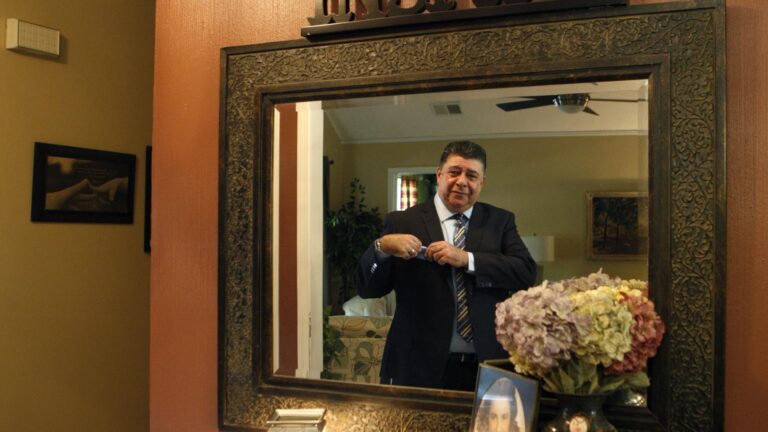 Are the stolen Isabella Stewart Gardner Museum paintings stashed under a concrete floor somewhere in Florida?
That's what a former Boston mobster now living as Alonso Esposito, a pastor in Tennessee, told authorities, reports The Boston Globe. In 1990, $500 million worth of paintings were stolen from the Gardner museum in a still-unsolved heist.
Robert "Bobby" Luisi Jr., 55, served 15 years in prison for cocaine trafficking before entering the witness protection program that transformed him into Esposito. Luisi told officials that his associate, Robert "Unc" Guarente, told him years ago that the paintings were buried beneath a home in Florida.
"He wanted to know if I knew where we could sell it," Luisi told authorities, according to the Globe.
Luisi told officials that Guarente never gave him an exact location where the paintings were and, after Luisi said he wanted no part of selling the paintings, the pair never discussed it again. Guarente died in 2004.
An FBI spokesperson declined to comment to the Globe about whether Luisi's information resulted in any digging in Florida for the lost paintings, citing the ongoing investigation.
Read the full story in the Globe.