Local News
Founder of Christmas Tree Shops stores dies of cancer at 79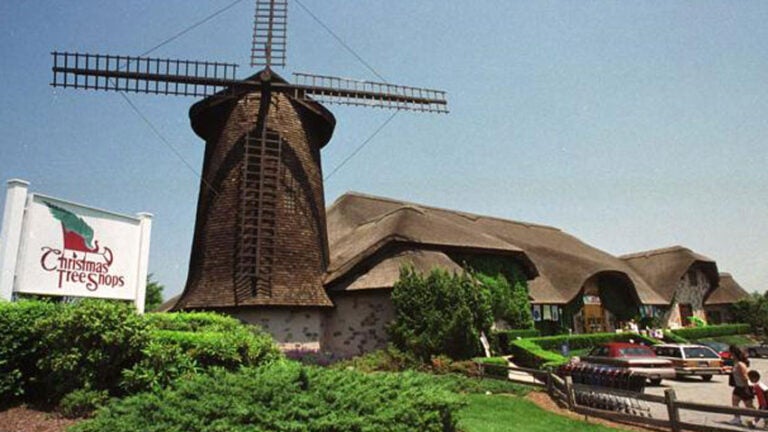 BARNSTABLE, Mass. (AP) — Charles Bilezikian, who founded the Christmas Tree Shops discount retail chain with a single store on Cape Cod, has died.
He died Tuesday of pancreatic cancer, according to the Aram Bedrosian Funeral Home. He was 79.
Bilezikian and his wife, Doreen, bought a small seasonal holiday gift shop in Yarmouth in 1970. Over the years they opened more stores on Cape Cod and Massachusetts.
The chain was sold in 2003 to Bed Bath & Beyond. There are now about 70 Christmas Tree Shops locations in 21 states.
According to his obituary, Bilezikian was devoted to family, lived life to the fullest, and loved Christmas.
He's survived by his wife of 52 years, two sons and six grandchildren.
A funeral service is scheduled for Friday at Belmont's First Armenian Church.