Local
'Pokemon Go' stop at site of deadly nightclub fire upsets families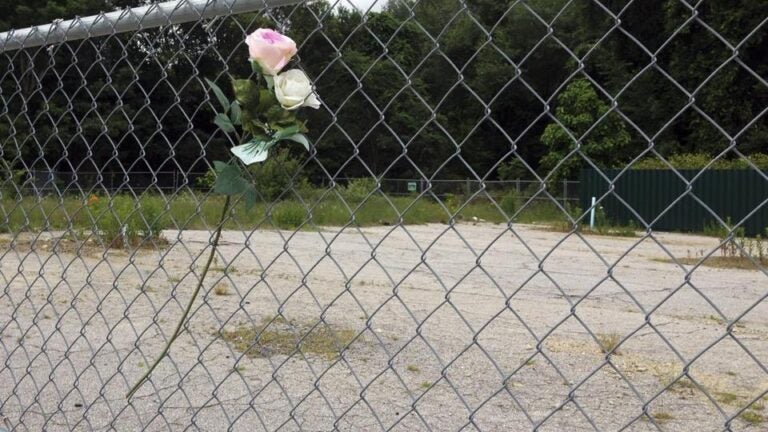 There is a "Pokemon Go" stop at the site of the Rhode Island nightclub fire that killed 100 people in 2003, and families of survivors are upset about it, reports The Boston Globe.
''That is just so disrespectful,'' survivor Victoria Potvin Eagan told the Globe. ''Graveyards and memorial sites especially are meant to honor and respect a certain person or event, not to make light of it.''
A memorial park at the site is scheduled to open in October.
The deadly fire took place in February of 2003, when pyrotechnics from the band Great White set The Station nightclub on fire. Pokestops have been removed from other memorial sites such as the atomic bomb memorial park in Hiroshima, Japan and the US Holocaust Memorial Museum in Washington.
Read the full story in the Globe.